Club News
1
City announce Ballr partnership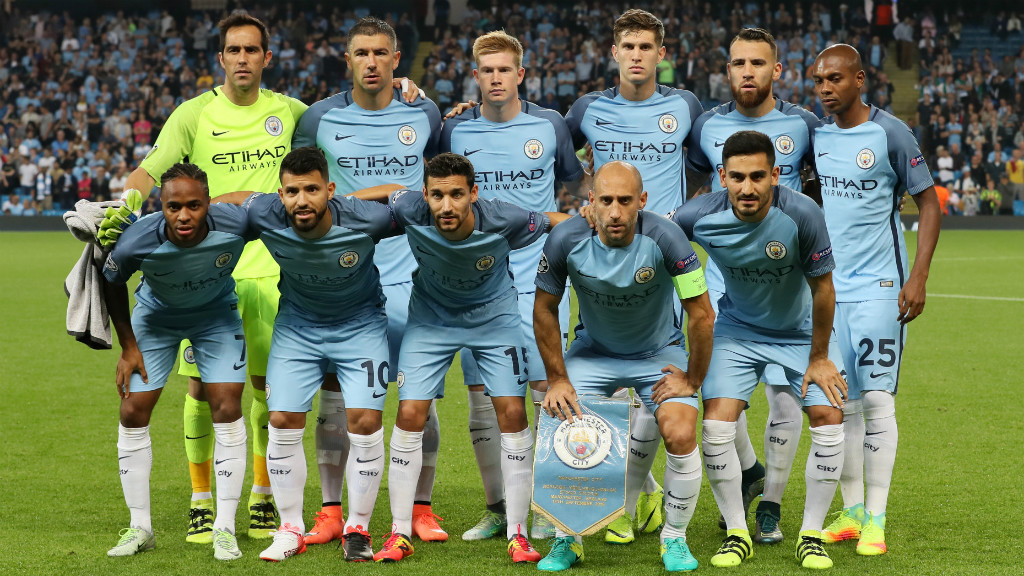 IN GAME: Ballr gives fans the opportunity to compete during real-time.
Manchester City has signed a new deal which will see live fantasy sport app, Ballr, become an official Club partner in China, India, Indonesia, Thailand, Vietnam and Singapore.
The new regional partnership begins ahead of the October launch of Ballr Football, which is the latest offering from the free gaming platform.
Ballr allows fans to connect, compete and communicate during real-time sporting events and the new football focused app will offer a host of benefits to fans in the region.
Concentrating on the Premier League, the platform will give City supporters the opportunity to compete during live games for the chance to win a host of incredible prizes.
Up for grabs is exclusive Blues merchandise as well as once-in-a-lifetime experiences, such as a trip to the Etihad Stadium to watch Pep Guardiola's team play and to meet the players after the game.
With the Club's commitment to improving how it interacts with fans, Damian Willoughby, Senior Vice-President of Partnerships, City Football Group, is looking forward to developing this new partnership.
He said: "Our new partnership with Ballr is an exciting opportunity to engage with Manchester City fans in the digital sphere and to offer them further opportunities to connect with the Club.
"Manchester City is committed to enhancing the fan experience and bringing supporters together. Ballr shares these values with us and we look forward to building this partnership together."