Club News
1
MCFC celebrate Disabled Access Day with 20% off stadium tour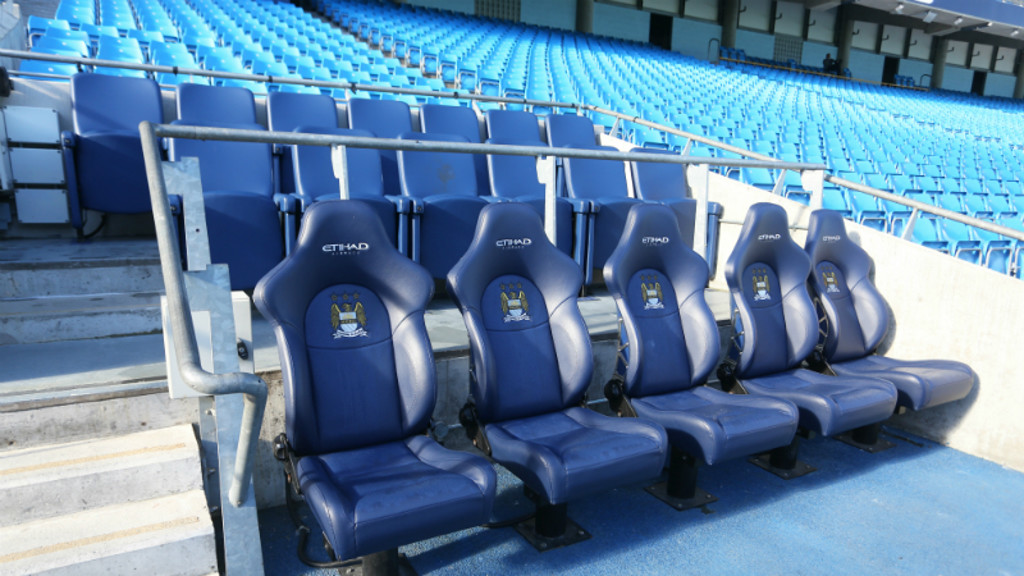 MCFC is offering 20% off its stadium tour and a discount in the City store, to celebrate Disabled Access Day on 12 March.
The tour, which is available to people of all abilities, explores MCFC's heritage through unique memorabilia and interactive displays, reliving the greatest moments and discovering what makes City the Club that it is today.
Disabled Access Day was launched last year and encourages a range of venues from around the country to host accessible events for people, giving them the opportunity to try something new!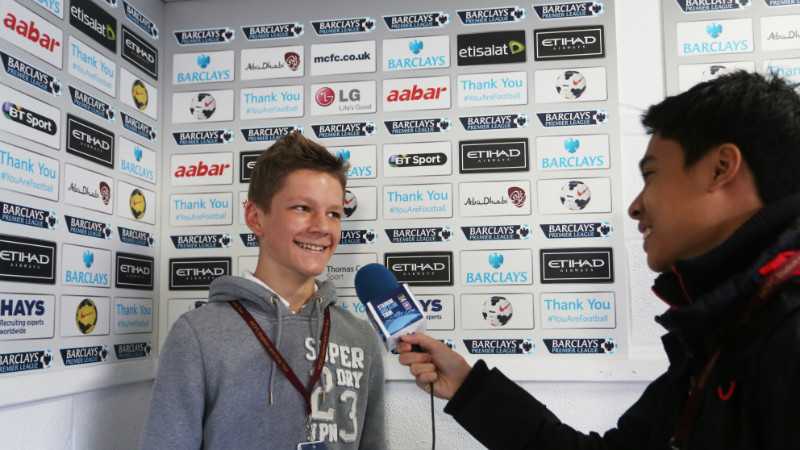 All visitors can redeem the 20% tour discount by calling 0161 444 1894 (option 4 option 2) and quoting "DAD2016". Guests will also be able to use their tour lanyard in the stadium store to earn 10% off full priced items.
Lisa Eaton, Head of Supporter Services, said: "Manchester City Football Club is proud to offer a stadium tour which is suitable for all of our visitors and we're really looking forward to celebrating Disabled Access Day this month.
"Visitors have access to wheelchairs, lifts to all floors and Hearing Loops on request. Assistance dogs are also welcome.
"We hope that people will join us on the day to try something different, discover more about Manchester City Football Club and benefit from the special offers!"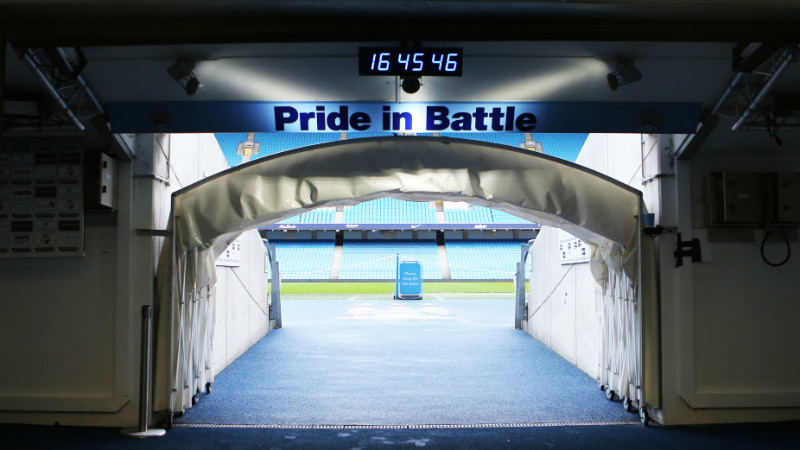 The Stadium and Club Tour comprises of:
- A 70-minute professionally guided tour of our Club and stadium
- Behind the scenes look at the press conference room and warm up area*
- Home player dressing room, the tunnel, pitch side and the Manager's chair*
- A 20 minute self-guided tour around the exhibition
This offer is valid for one day only on Saturday 12 March - book now to avoid disappointment.
For more information about the Club's community work, visit: www.mcfc.co.uk/charity.
A full Access Statement is also available.
*Subject to availability