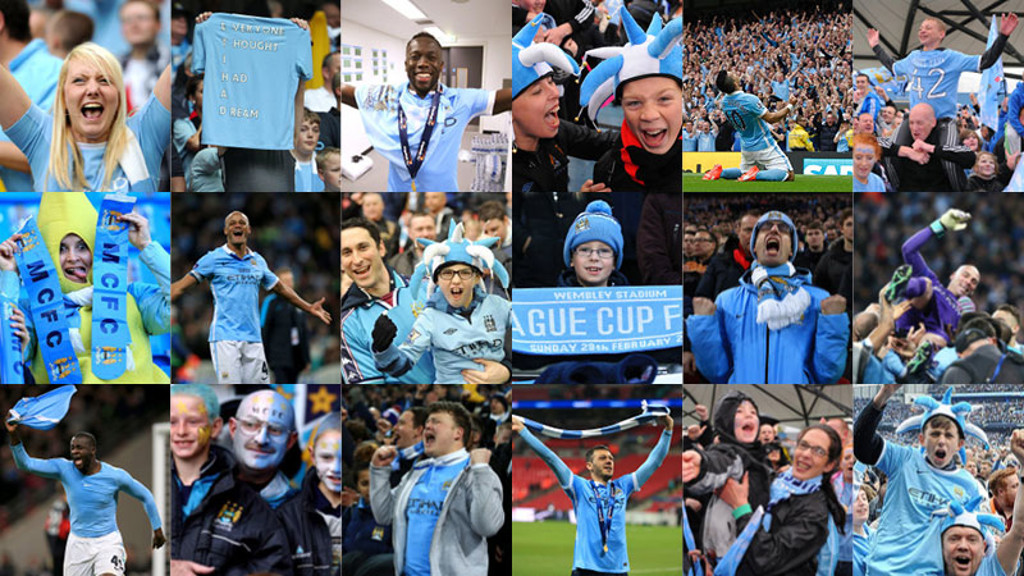 The final stretch. The home straight. The last push. The business end of the season. It all comes down to this.
There will be twists. There will be turns. And as we know better than most – anything could happen
But no matter the highs and lows along the way – win, lose or draw – there's one chorus we all share.
#CMONCITY is about getting behind the Club as supporters and sharing all our stories, pictures and experiences with each other.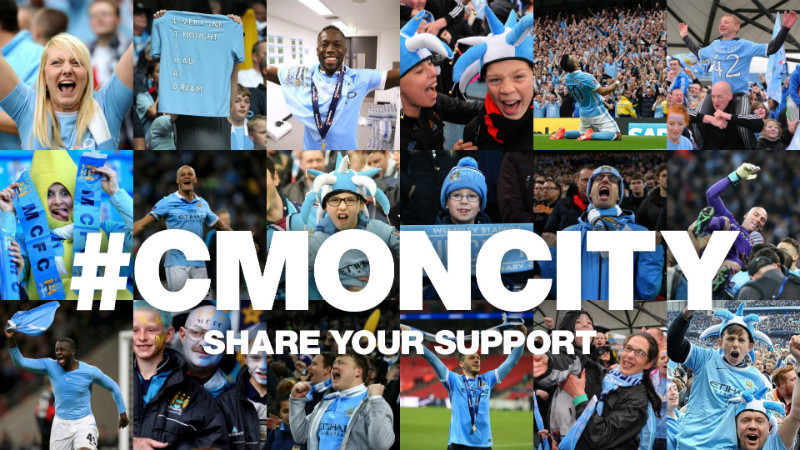 Expressing our feelings, rituals, songs, memories and dreams with each match.
Whether you're on the M1 heading to an away game or following from Melbourne or Manila, it rings true for us all.
To kick-start the new campaign, we're on the lookout for pictures of fans expressing what #CMONCITY means to them.
So what does #CMONCITY mean to you? Is it always sitting in the same seat in the pub to watch the match? Travelling wherever we go? Singing in the stands with your mates? Kissing the badge? Or cheering on MCWFC and the EDS at the Academy Stadium?
Share your moments with us on Facebook, Twitter or Instagram using #CMONCITY and your pictures could be shown on Club social media or in the Stadium on a matchday.
It doesn't have to be a work of art, just an expression of your support for City.
#CMONCITY