Club News
1
Blue Print Now Available in Arabic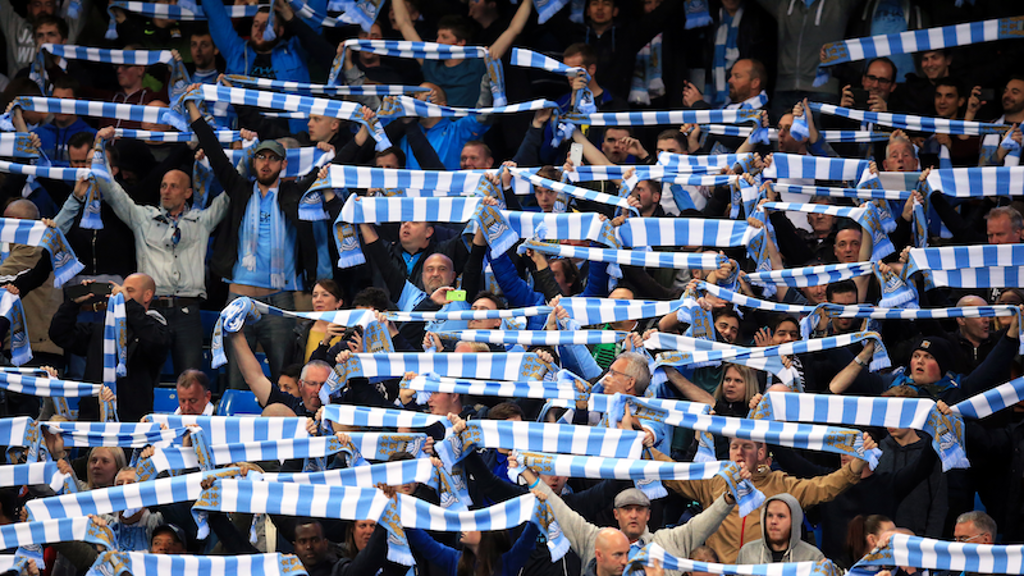 AR BluePrint
The Blueprint, Manchester City Football Club's official fan e-newsletter, is now available in Arabic, making the Barclays Premier League side the first to connect with fans in the Middle East and North Africa in Arabic language.
The first edition of The Blueprint in Arabic launched, Wednesday, 20 January, and will bring fans closer to the action than ever before. The Blueprint, which is distributed on a monthly basis, offers fans exclusive behind the scenes access to both the players and the Etihad Stadium in Manchester. In addition to that rare insight into the Club, subscribers to the newsletter also have the opportunity to take part in a range of competitions, which give them the chance to win Manchester City merchandise and money-can't-buy experiences throughout the year.
Club captain Vincent Kompany commented:
"We have amazing support from our fans across the globe and being able to communicate with all of them is important to everyone at Manchester City. Now that The Blueprint is available in Arabic, fans will be able to receive exclusive updates from the Club and get closer to the action taking place both on and off the pitch.
"We have always enjoyed meeting our fans when on training camps and tours in Abu Dhabi and hearing that we can now connect with them more often via The Blueprint is fantastic news."
To receive your monthly copy of The Blueprint in Arabic, sign up here and begin enjoying your Manchester City exclusives today.