Club News
1
Picture special: CFA's Royal visit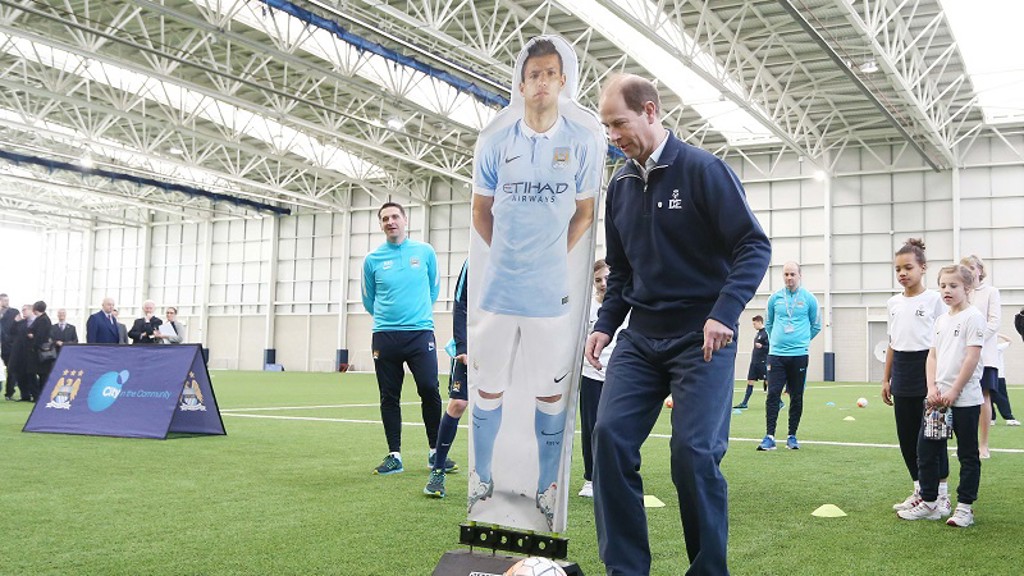 MCFC welcomed a Royal visitor to the City Football Academy (CFA) on Wednesday 24 February.
Academy player Curtis Anderson shares some words with HRH The Earl of Wessex.
Prince Edward took part in some DJ activities during his visit...
HRH was immersed in conversation...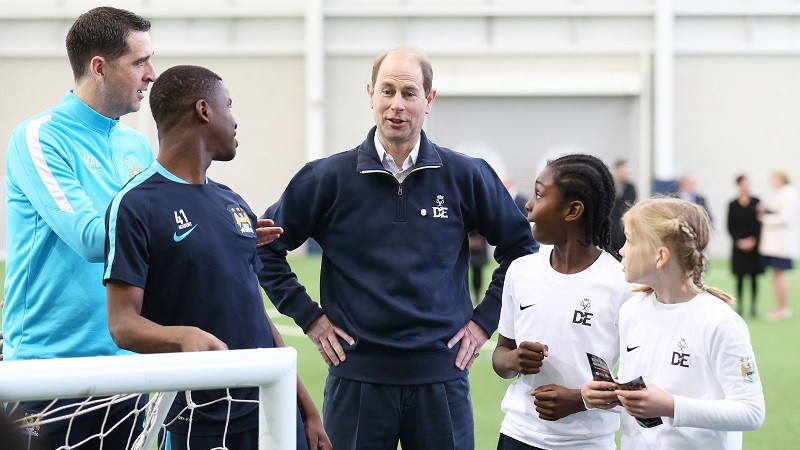 Naturally Prince Edward put his football skills to the test...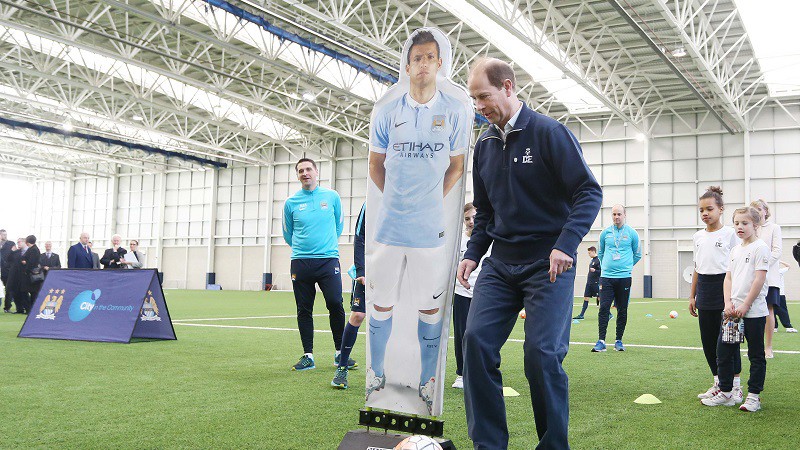 The kids listened keenly to what The Earl of Wessex had to say...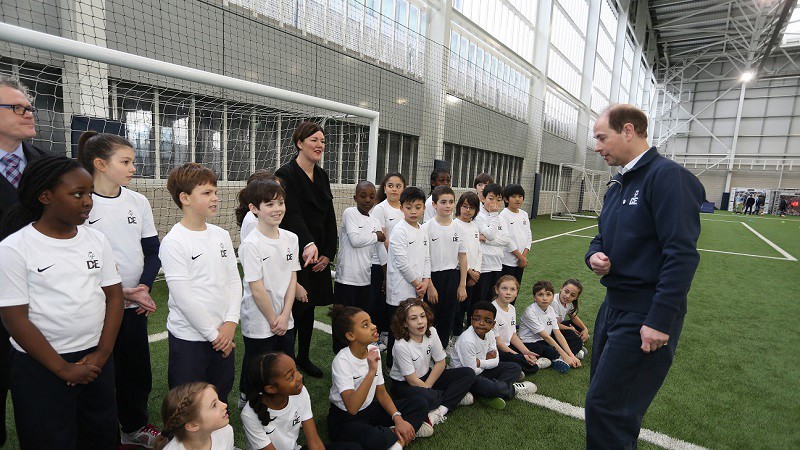 The Earl of Wessex posed for a group photo...