Club News
1
Star on Sergio Aguero's new Wix website & win a VIP experience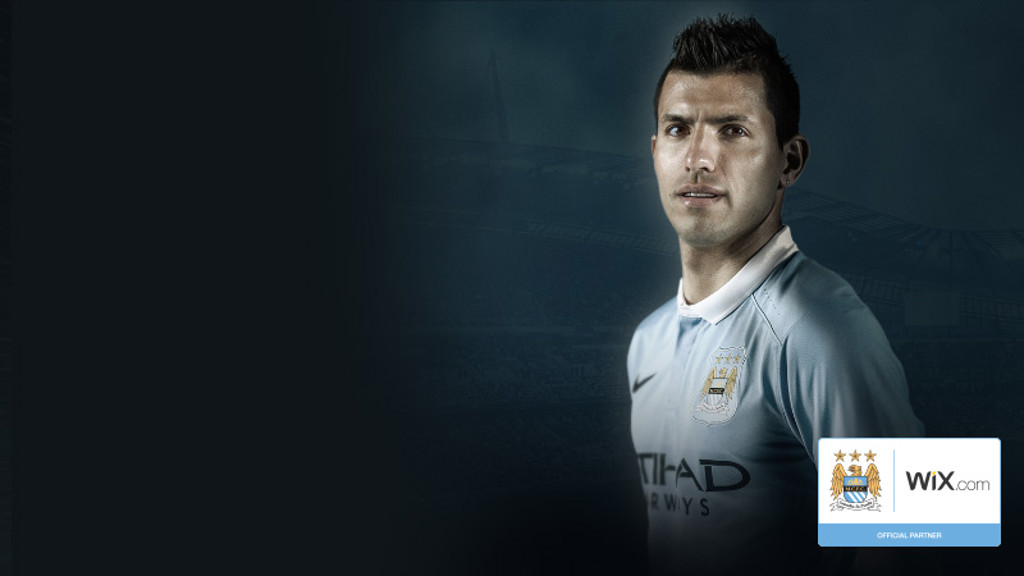 Fancy meeting Sergio Aguero and your favourite City players?
Now's your chance to see the team train at the City Football Academy and watch a match from the Legends restaurant at the Etihad Stadium.
To win this incredible experience, simply create a unique 30­ second video showing why you're Sergio's biggest fan.
Have fun with it,­ chant, dance, sing!
The top videos will feature on Aguero's new official Wix website and his favourite entries will win this once ­in ­a ­lifetime, VIP experience!
Here's how to enter:
1. Upload your video to Facebook
2.Tag it with #StartStunning and @wixfc
3. Check if your video is featured on Sergio's website and win amazing prizes!
But hurry! The contest closes February 29 and winners will be announced on March 1, 2016.
Do you have what it takes? Get more info at: http://www.wix.com/wix-lp/agueroofficial