Club News
1
This City is Ours: Fans Who Turn Manchester Blue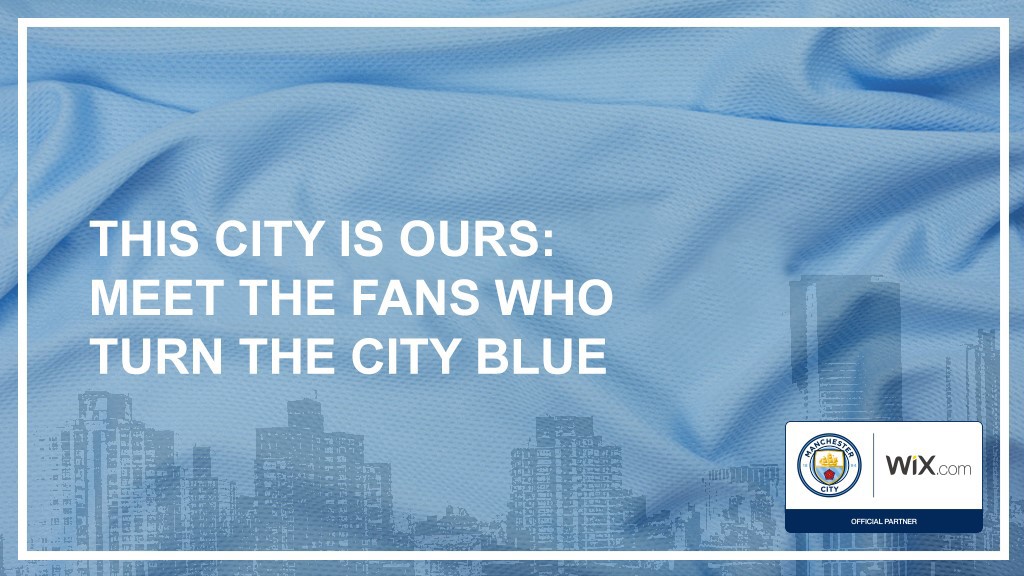 PRIDE: This City is ours
Most of us don't choose to be City fans. It's simply destined to be.
Most of us have seen it all. From relegation heartbreak to Premier League champions.
We know that supporting this club is an emotional roller-coaster, it's exhilarating, it's typical City, and It's these stories that make us the fans we are today. Through thick and thin we remain loyal, strong, and above all, together and powerful for our team.
To kick off one of the most anticipated seasons ever, Wix.com hit the streets of Manchester to capture these stories from some of the clubs' most passionate fans, hear what it's like to be a true blue and understand the codes they live by.
Wix.com present the true fans that make our City: unbreakable, authentic and eternally blue.