The President of the People's Republic of China, President Xi Jinping, today visited the City Football Academy, accompanied by British Prime Minister David Cameron.
Our club photographers, Sharon Latham and Victoria Haydn, were there every step of the way to bring you behind-the-scenes photos of the event.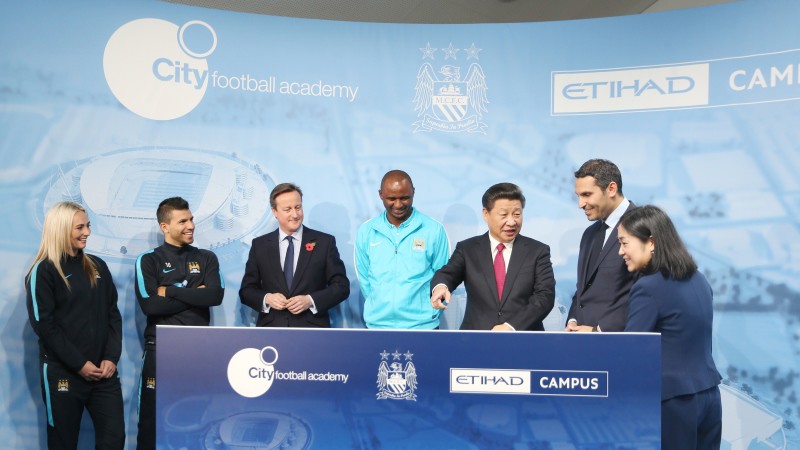 MCWFC's Toni Duggan, MCFC's
Vieira demonstrates MCFC Performance Analysis technology for our guests.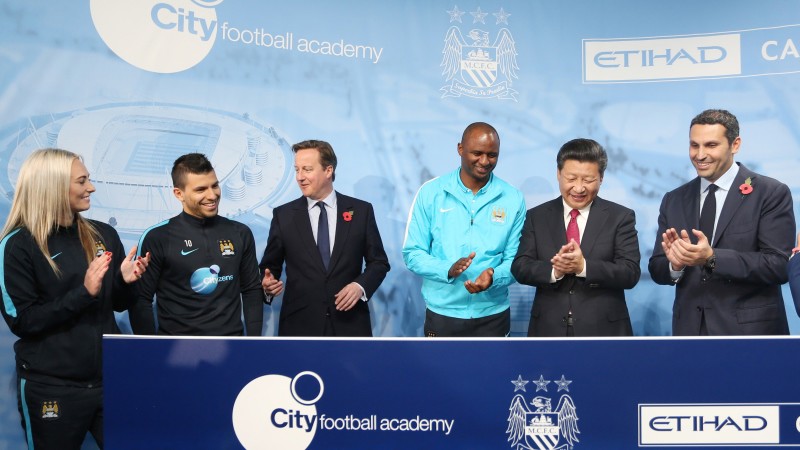 Our visitors watch goals scored by Duggan and Aguero on the state-of-the-art interactive technology.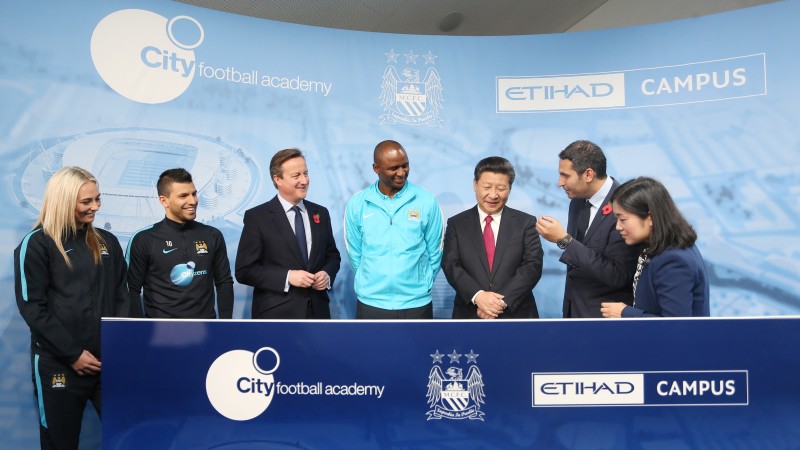 Discussing how the technology is used to aid development across the age groups.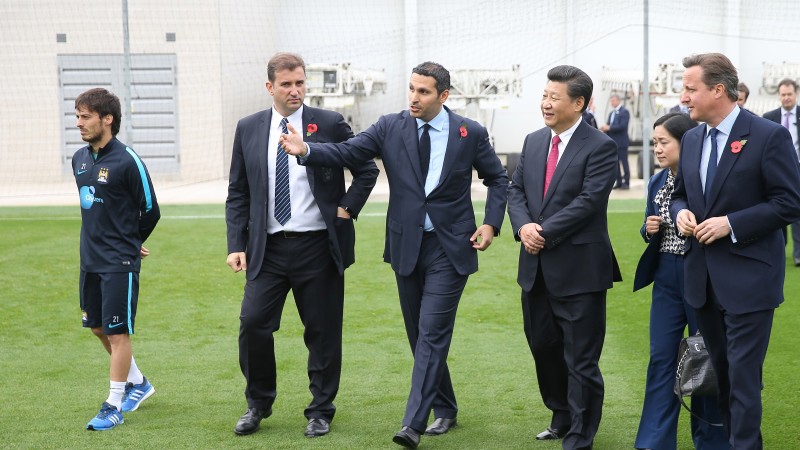 The party make their way to first-team training.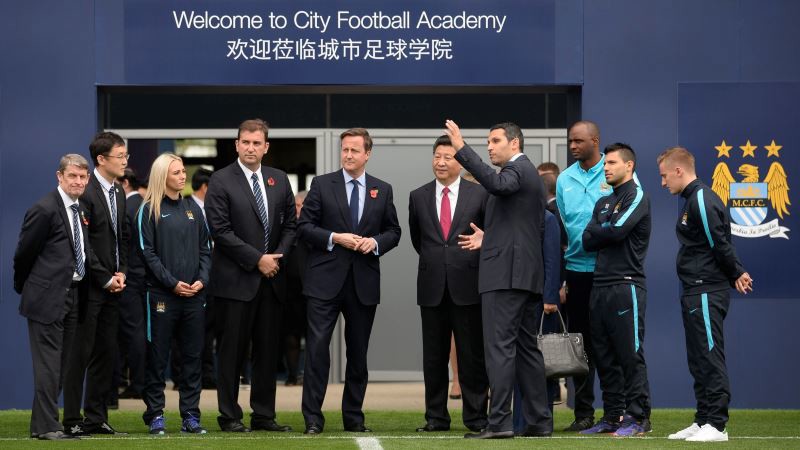 Chairman Khaldoon Al Mubarak leads the tour.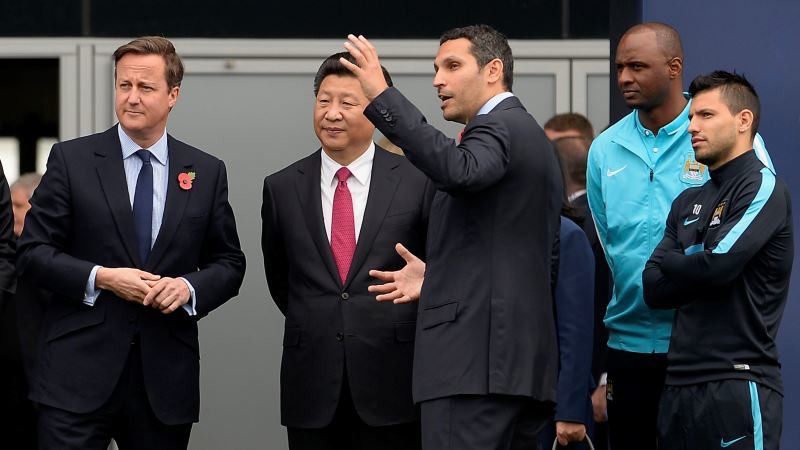 A closer look.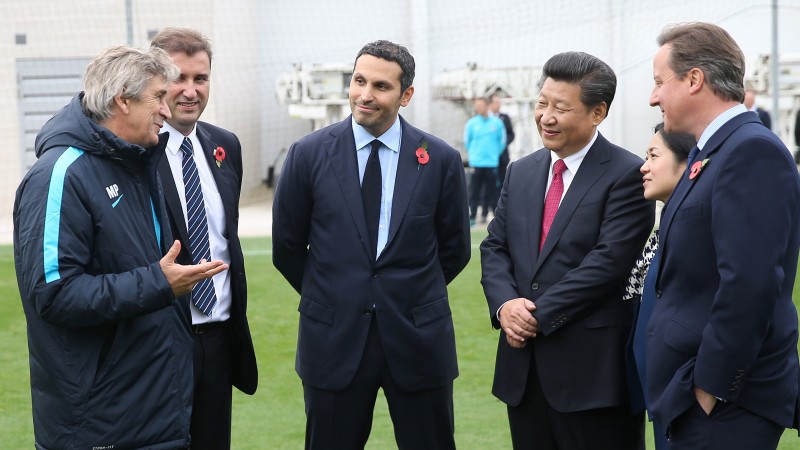 Manager Manuel Pellegrini steps forward to greet the visitors.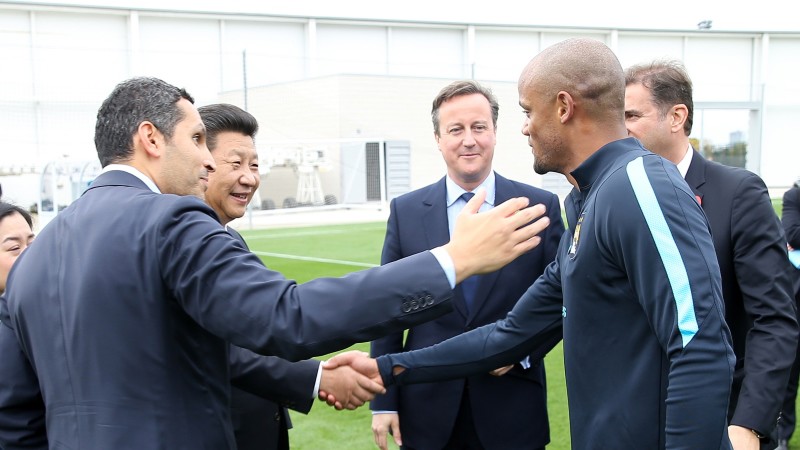 The party is introduced to City's captain, Vincent Kompany.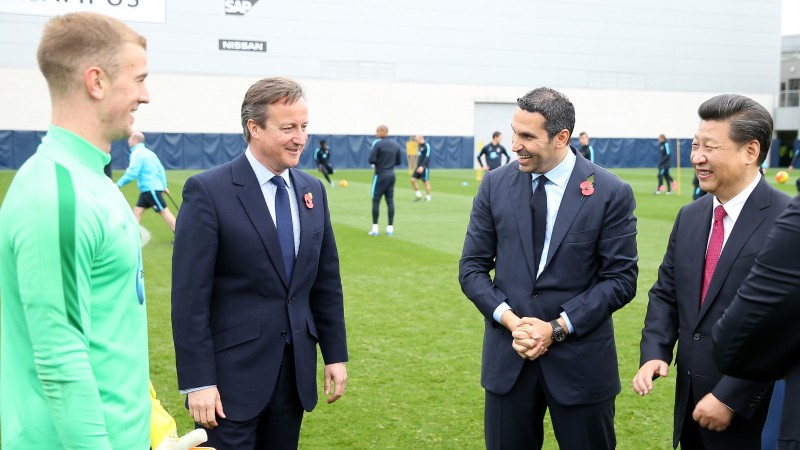 City and England goalkeeper Joe Hart meets the guests.
Followed by David Silva.
And Saturday's hat-trick hero, Raheem Sterling.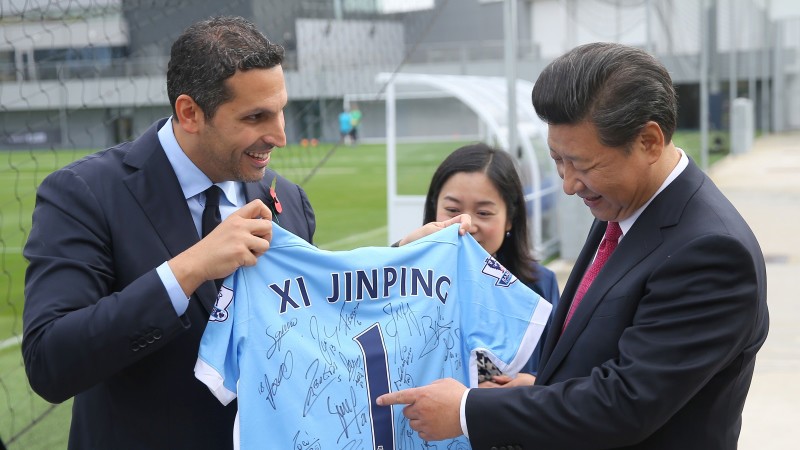 Chairman Khaldoon Al Mubarak presents Chinese President Xi Jinping with a signed shirt.
The visitors enjoy the rest of the tour.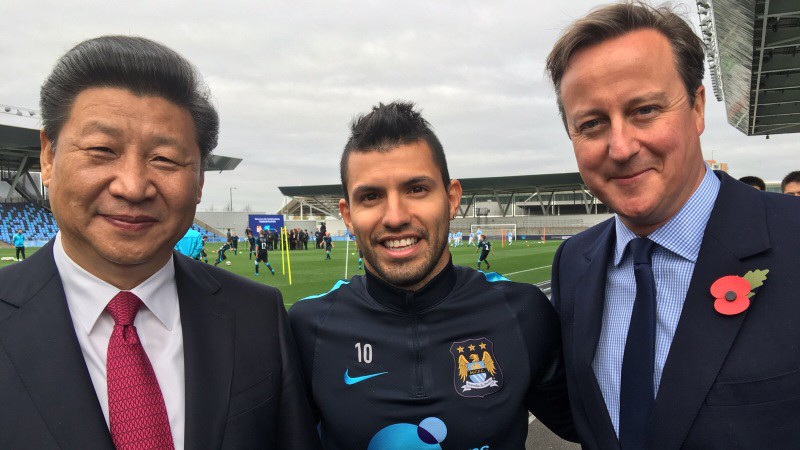 Time for some photographs to capture another historic day.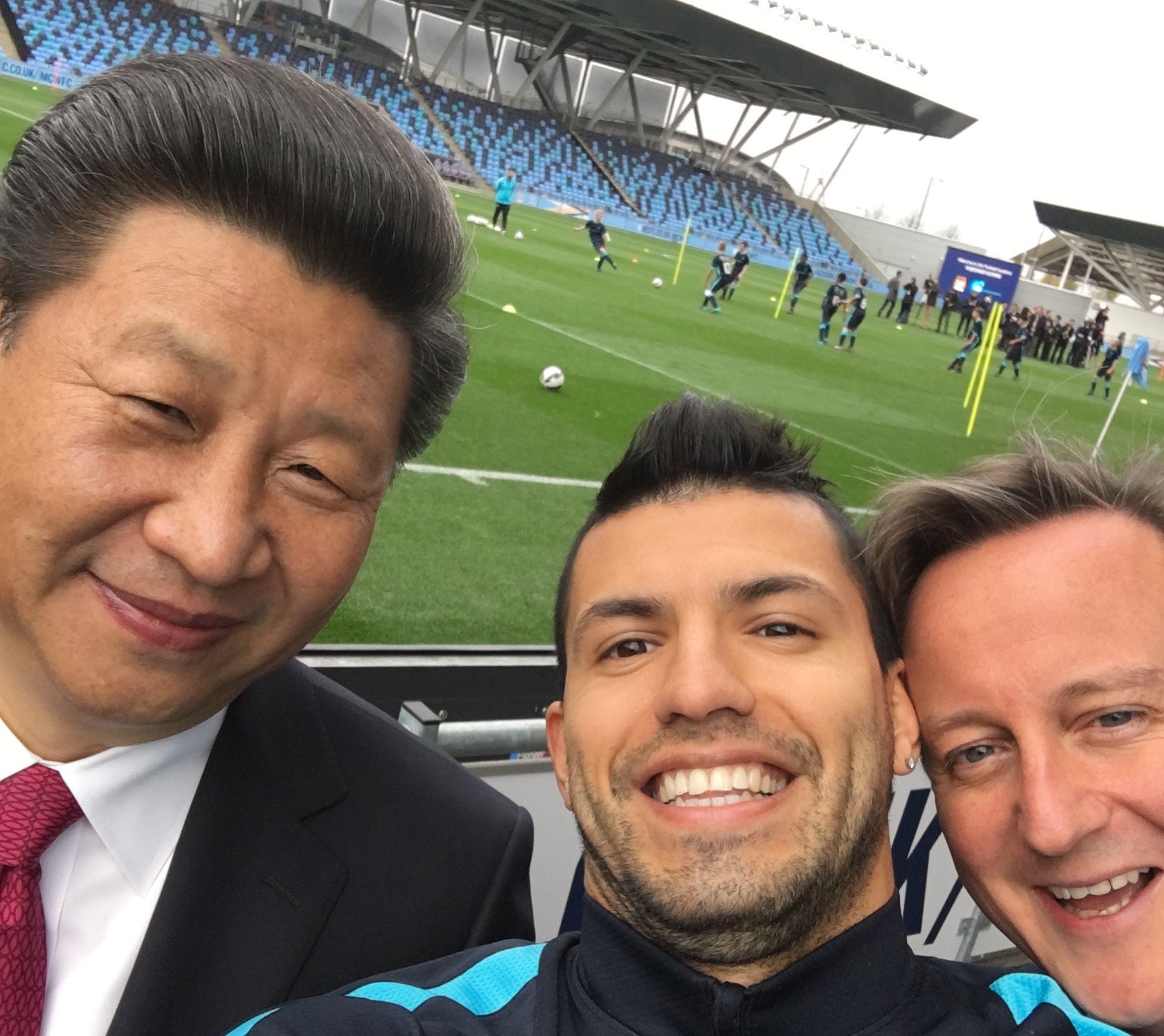 A selfie with Sergio.
The party are all smiles, reflecting on a memorable day.