As sales of socks and slippers skyrocket in the UK, it's time to celebrate the (Blue) man in your life.
Tweet to @mcfc using the hashtag #citydads to give your City-loving dad a shout-out throughout the day. Keep checking www.twitter.com/mcfc to see if he's featured.
Club photographer Sharon Latham has compiled these shots of the dads amongst the City squad - ready to go "awwww"? Enjoy!
The Sagna boys...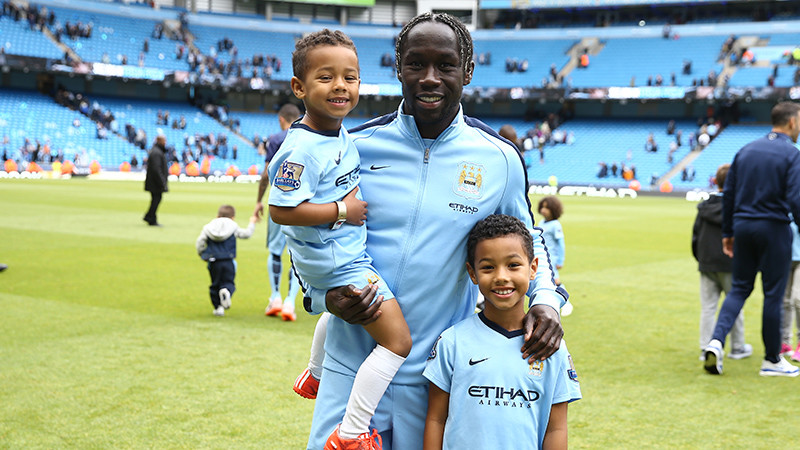 NYCFC's David Villa with his son...
Three generations of Lampard...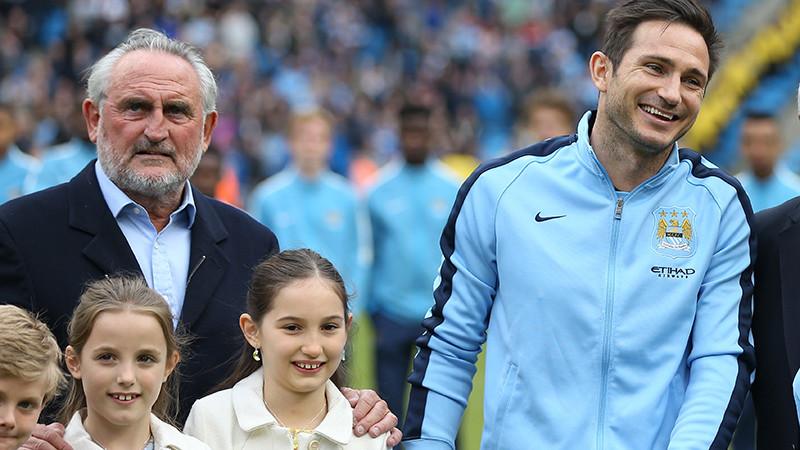 Mascots for the day! Aleks Kolarov with his son and daughter...
Demichelis Snr and Jnr during the 2011/12 title celebrations...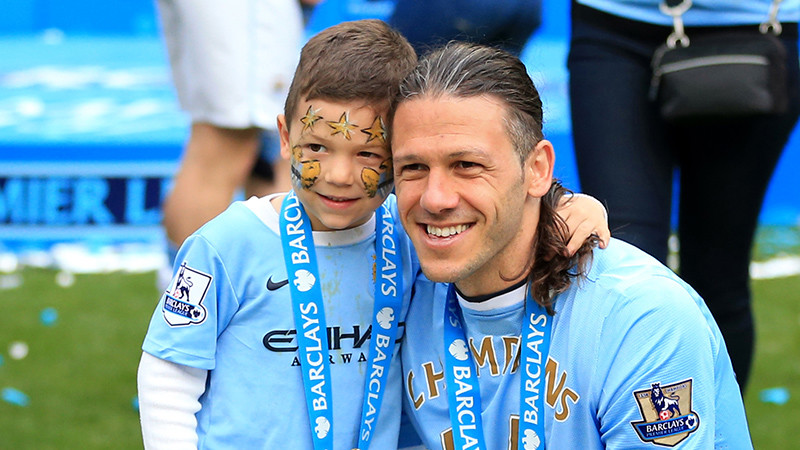 Zab Man and Zab Baby! Pablo with little Asier...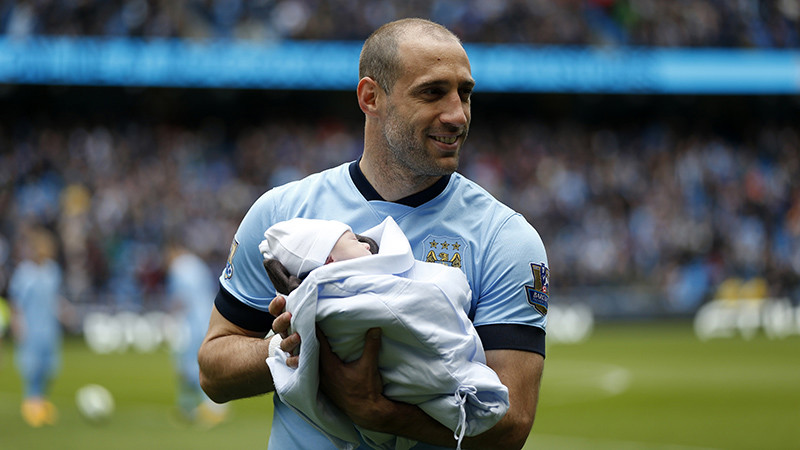 Sergio and Benjamin...
Vinnie and the youngest Kompany...
The captain and his daughter Sienna.