A new chapter of the Etihad Stadium will be written this season when the extended South Stand opens to the public for the first time.
The fixture list threw up a blockbuster match for the extended stadium's debut as City take on title rivals Chelsea in their first Premier League home game.
That match should see the highest attendance for a home game since the 70s and will be the perfect launch pad for a new City era.
Senior Project Manager Ed Dalton has been one of the guiding forces behind the complex construction and is delighted that an expected crowd just shy of 55,000 fans will be treated to such a high profile game first off.
"If you step back and look at the project as a whole. It's been one of the most incredible challenges," he said
"We've kept the stadium open throughout. You can imagine a building site is complicated enough without having to hand it back every other weekend.
"For those of us who spend our days thinking about the practical things we often forget the importance of it and what it means to people.
"It's a journey. This club hasn't stood still since 1894 really, it continues to grow and become better.
"I think it's a new chapter."
Check out our gallery - snapped by Club photographer Victoria Haydn - which features the journey of the renovation so far.
We'll be keeping you up-to-date with its progress in the coming weeks.
Now it begins...
Send in the experts.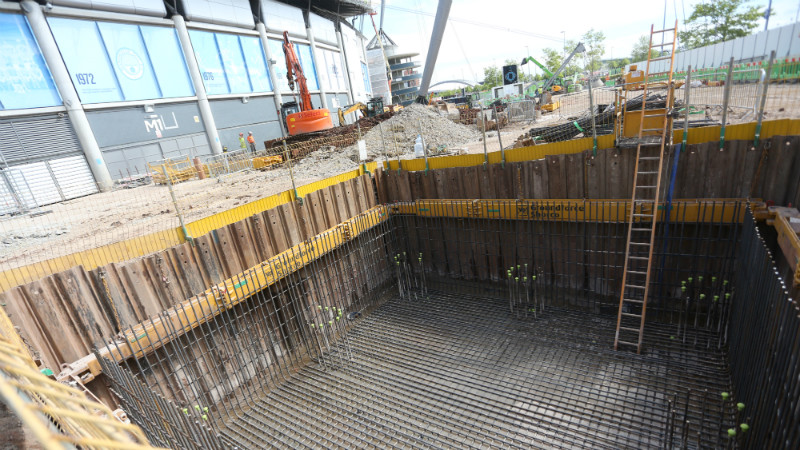 Watch your step!
The view from the top.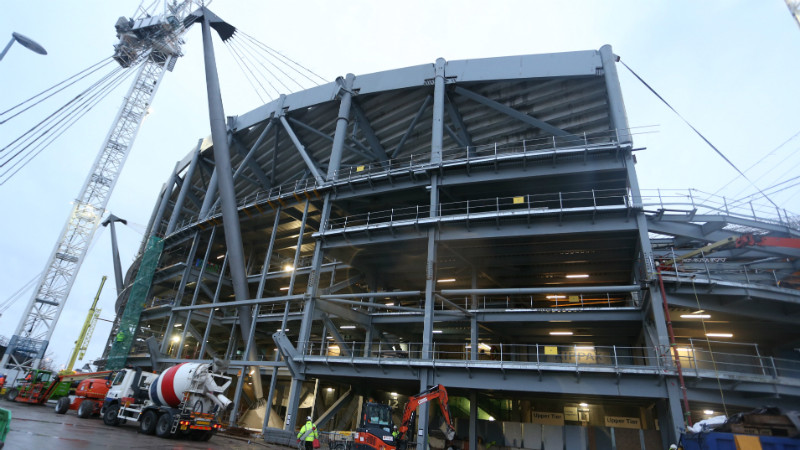 Work is well under way.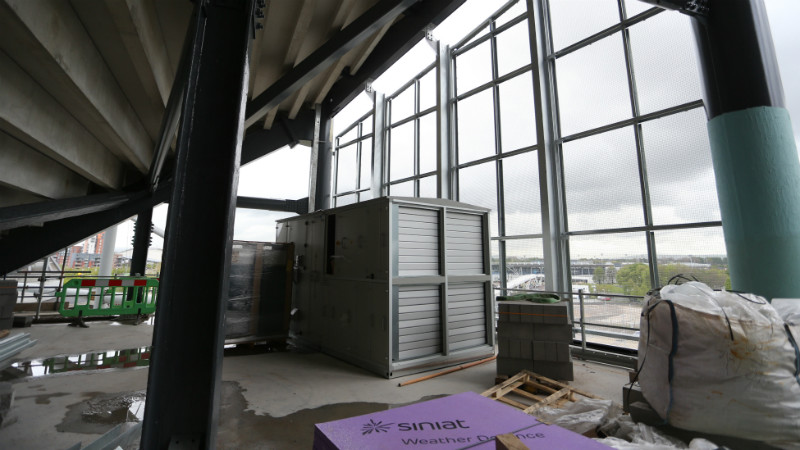 In the midst of the concourse.
the JCBs get to work.
Roof-less!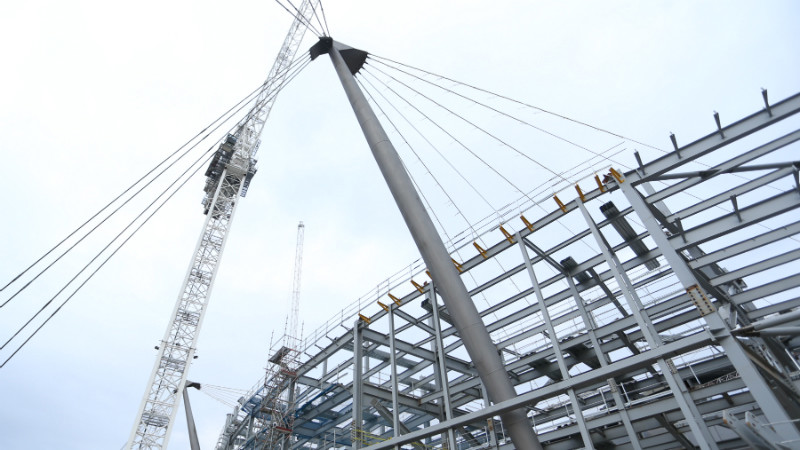 It's starting to take shape.
The new seats are being installed.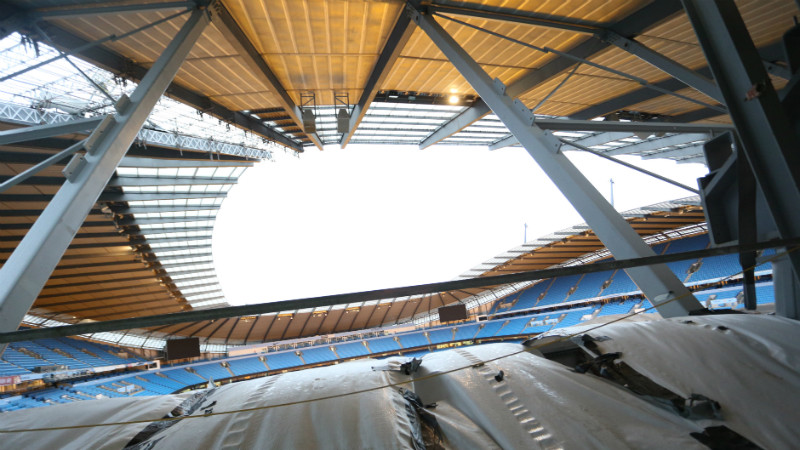 And here's the view.
The exterior is looking good.