It's a welcome return for our regular feature on the official Manchester City Instagram account where our followers will be challenged to share their skills and win some top prizes.
Here's the deal - we post a 15 second Instagram video clip of a football skill demonstrated by fantastic freestyler and huge City fan Oliver Hayes.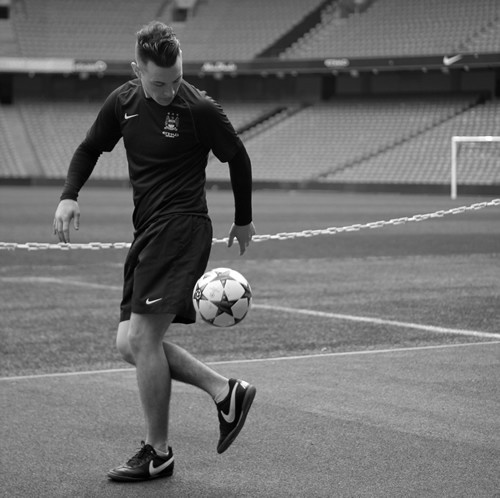 It's then up to you to practice the trick and then show-off your own skills on Instagram, tagging your entry #CITCchallenge
The best clip each week as judged by City in the Community coaches will win some great prizes including a set of autographed City player cards as well as starring on the official MCFC Facebook page where your skills will be seen by millions around the world!
Reckon you've got the skills to be our weekly Freestyle Champion? Get on Instagram and prove it!
View the sixth challenge (360) now, have a go, and share your skills to be this week's champion!