Club News
1
Winner of signed Edin Dzeko #Together print announced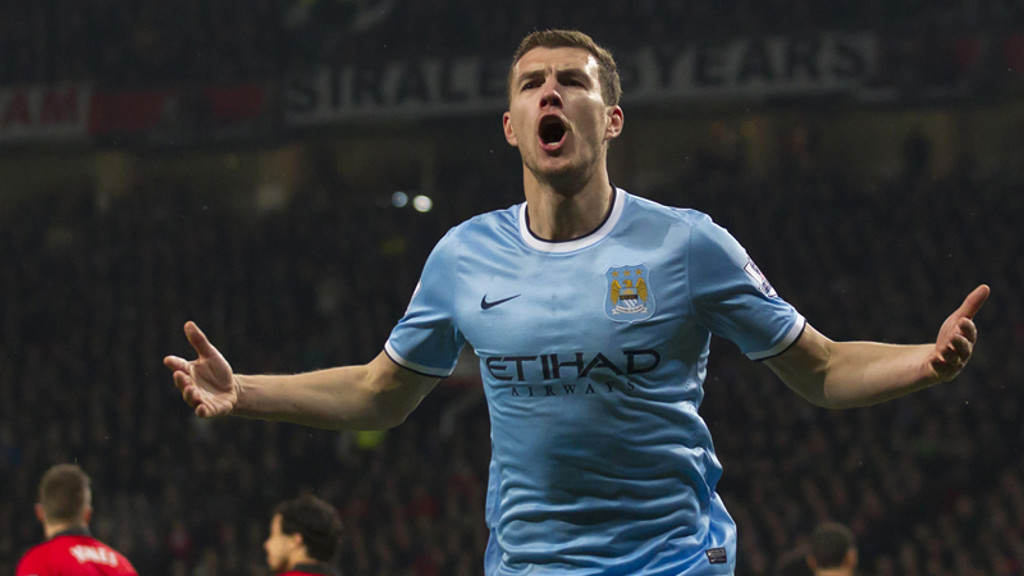 dzeko comp still
It was a tough decision as we received so many brilliant responses, but the winner of the signed Edin Dzeko #Together print has been decided.
We asked fans to take to Twitter and tell us in 140 characters or less exactly what #Together means to them.
Congratulations to Dianne Hanson here in Manchester as we've selected your tweet as the best of the bunch.
Here's the winning entry…
@MCFC Whether winning or losing, at the Etihad or Maine Road, from 2nd division to top of the Premier League, we've always been #Together :)

— Dianne (@diannehanson) April 10, 2014
If you didn't win, don't despair, you can still download the image and use it as a screen saver to keep and use on your desktop, mobile or tablet device! Simply right click and 'save as' on the image below...
Thank you for all of your entries.
#Together
---
The race for the Premier League has come to the boil, so make sure you're there to lend your support as we bid for a second title in three years.
Tickets are still available for the two of the last first-team games taking place at the Etihad Stadium this season, against Sunderland and West Brom.
They could be decisive clashes, so don't miss out.