Academy News
1
Get to know our U18s: Lewis Fiorini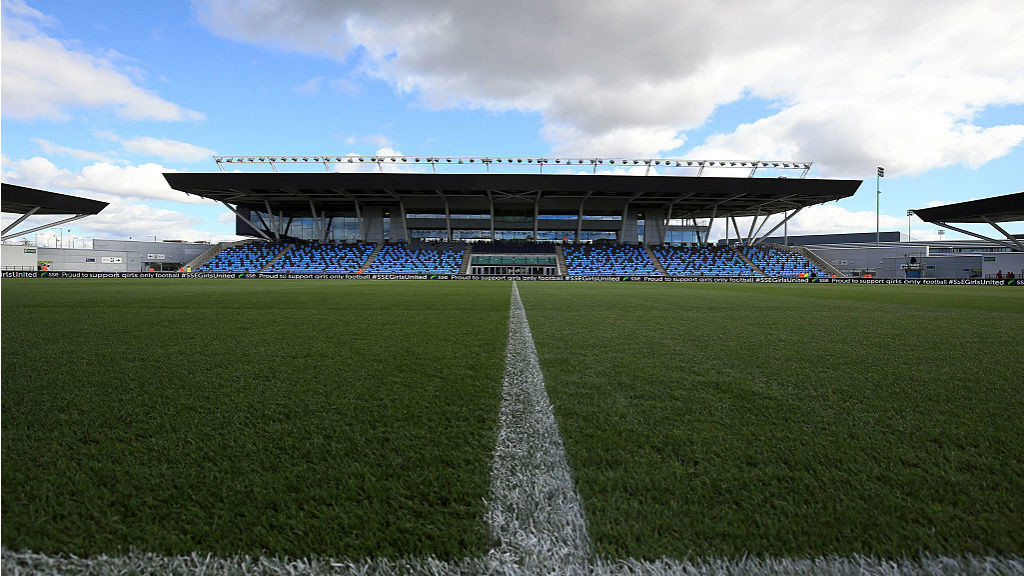 With our Under-18s in Croatia for a pre-season training camp, we speak to some of our City starlets to find out a little more about them. Next up, Lewis Fiorini.
Q: Tell us a bit about where you were born – your home town…
A: I grew up close to City. I'm from Clayton which is only about two minutes in the car away from the City Football Academy which is obviously really convenient!
Q: What's your style of play?
A: I'm more of a passer than a dribbler and I'd say I affect the game mostly through my goals and assists.
Q: Which first team player are you most like?
A: Probably Kevin De Bruyne.
Q: How long have you been at City?
A: I've been here for a while now – since I was about five or six years old.
Q: Your best mate at City…
A: Taylor Bellis.
Q: What did you want to be as a kid?
A: I've only ever wanted to play football as I have been playing from such a young age and if I'm honest I really don't know what career I'd do if I wasn't playing football. My family have always helped me push on and focus with football as well which is great.
Q: What's your best personality trait?
I think I'm quite funny. I'm definitely one of the jokers in the team along with Taylor (Bellis), Rowan (McDonald) and Cole (Palmer).
Q: Worst goal celebration you've ever done…
A: I don't think I really have one but it's probably just running around with a finger in the air.
Q: Worst you've seen…
A: Sammy Robinson did a bad one! After he scored he did a 'Conor McGregor walk' which was just bad!
Q: What's the best piece of advice you've been given so far?
A: To stay humble. With the good things you get don't let them affect you and keep on the same track or path that you want to be on.
Q: Who has the best haircut in the squad?
A: I'd say Yeboah (Amankwah), I really like his hair – it looks really cool.
Q: Who's got the worst haircut in the squad?
A: Cole (Palmer).
Q: Best ground you've played at…
A: Derby County's ground – Pride Park.
Q: What is/would your chosen shirt number be and why…
A: Eight because it's the number I played with when I was younger but now I play 10 more so I wear that number. But if I had to choose any then it'd be eight.
Q: What's been your best on the pitch moment with City?
A: Winning the Premier League tournament with the Under-13s because our team had been written off all year as one of the poorer groups and we went all the way to win and proved everyone wrong.