Academy News
1
Get to know our U18s: Cole Palmer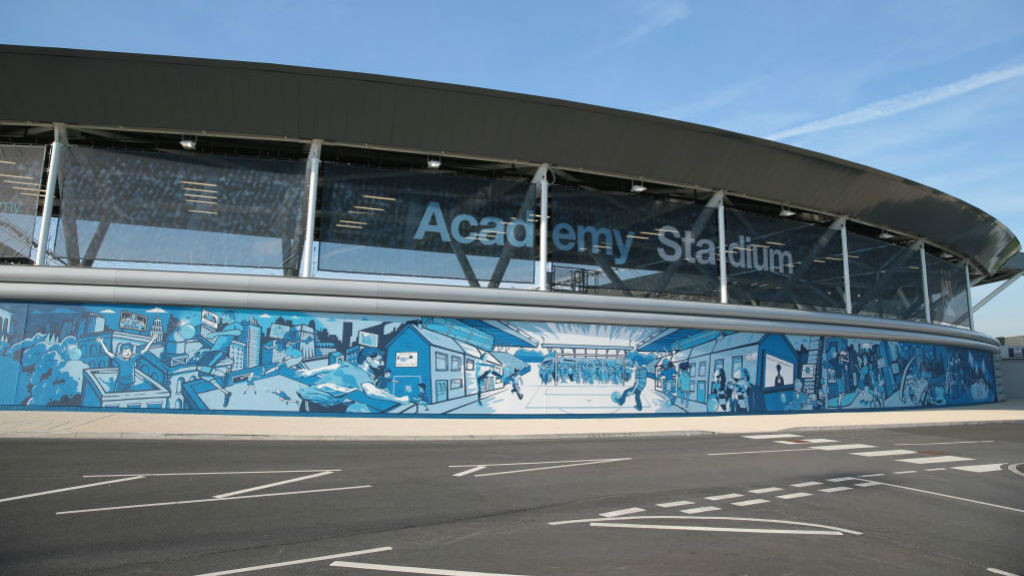 With our Under-18s in Croatia for a pre-season training camp, we speak to some of our City starlets to find out a little more about them. Next up, Cole Palmer.
Q: Tell us a bit about where you were born – your home town…
A: I was born in Wythenshawe and grew up in Hollyhedge which is just down the road so I guess I'm a local lad.
Q: What's your style of play?
A: I like to use one touch passing. I sometimes do dribble but I like to use quick passes where I can.
Q: Which first team player are you most like?
A: I guess I would say either David Silva or Bernardo Silva.
Q: How long have you been at City?
A: I came here at Under-8 level so it has been quite a few years now.
Q: Who is your best mate at City?
A: I would say Lewis Fiorini. We've come up through the different age groups together
Q: Who has helped you get to this stage the most?
A: I would say my Mum and Dad. When I was little my Dad used to take me to Hollyhedge Park every single day.
Q: What's your best personality trait?
A: Looking ahead to this year I am going to try my hardest and give everything.
Q: Worst goal celebration you have ever seen?
A: Nothing really stands out.
Q: … and the best one?
A: D'Margio Wright-Phillips's back flips are always pretty good to watch.
Q: What's the best piece of advice you have been given so far?
A: To never give up.
Q: Who has the best haircut in the squad?
A: I'd say Yeboah Amankwah.
Q: …and who has the worst haircut?
A:Lewis Fiorini!
Q: The best ground you've played at?
A: Playing at Derby's Pride Park stadium.
Q: What is/would your chosen shirt number be and why?
A: I've not got a permanent number – whatever position you play in on the day you get that number. In the future I'd like to have the number 10 shirt.
Q: What has been your best on-the-pitch moment with City?
A: Probably when we won the Premier League tournament with the Under-13s as no-one had expected us to win it.