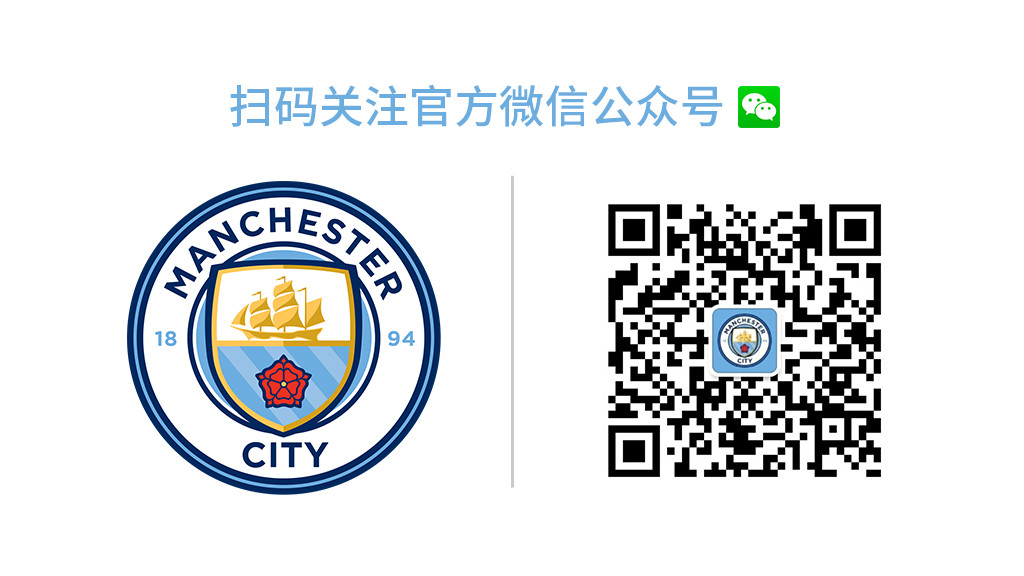 Experience MCFC like never before with City360
We are always looking at new ways for fans to experience our Club.
With City360 you can now get even closer to the action and immerse yourself in a 360° sky blue world of football and fun.
City360 is a Virtual Reality app for Android and iOS which you use along with a City360 limited edition headset. The headset is easily assembled and works by inserting a mobile phone inside the headset, and then viewing the phone's screen through a set of 3D enabling lenses. This marks the Club's first Virtual Reality experience and we're looking for your help to trial the City360 app so you can let us know what you think.
TRIAL NOW CLOSED