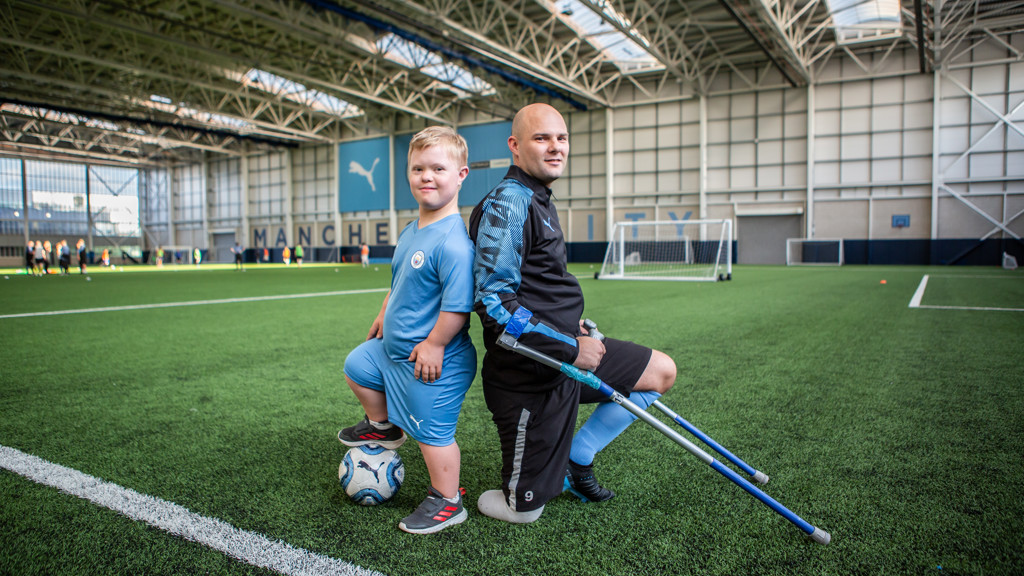 One City Disability provides opportunity for participants to take part in free football and sporting provision relevant to their specific disability.
Project Summary
Sessions are held in Primary and High Schools as well as in community venues outside of school hours ensuring that participants across Greater Manchester have access to disability specific provision and education.
Project Objective
One City use the brand of Manchester City and power of football to break down barriers and stereotypes to ensure all disabled participants have an opportunity to engage in football activity relevant to their disability.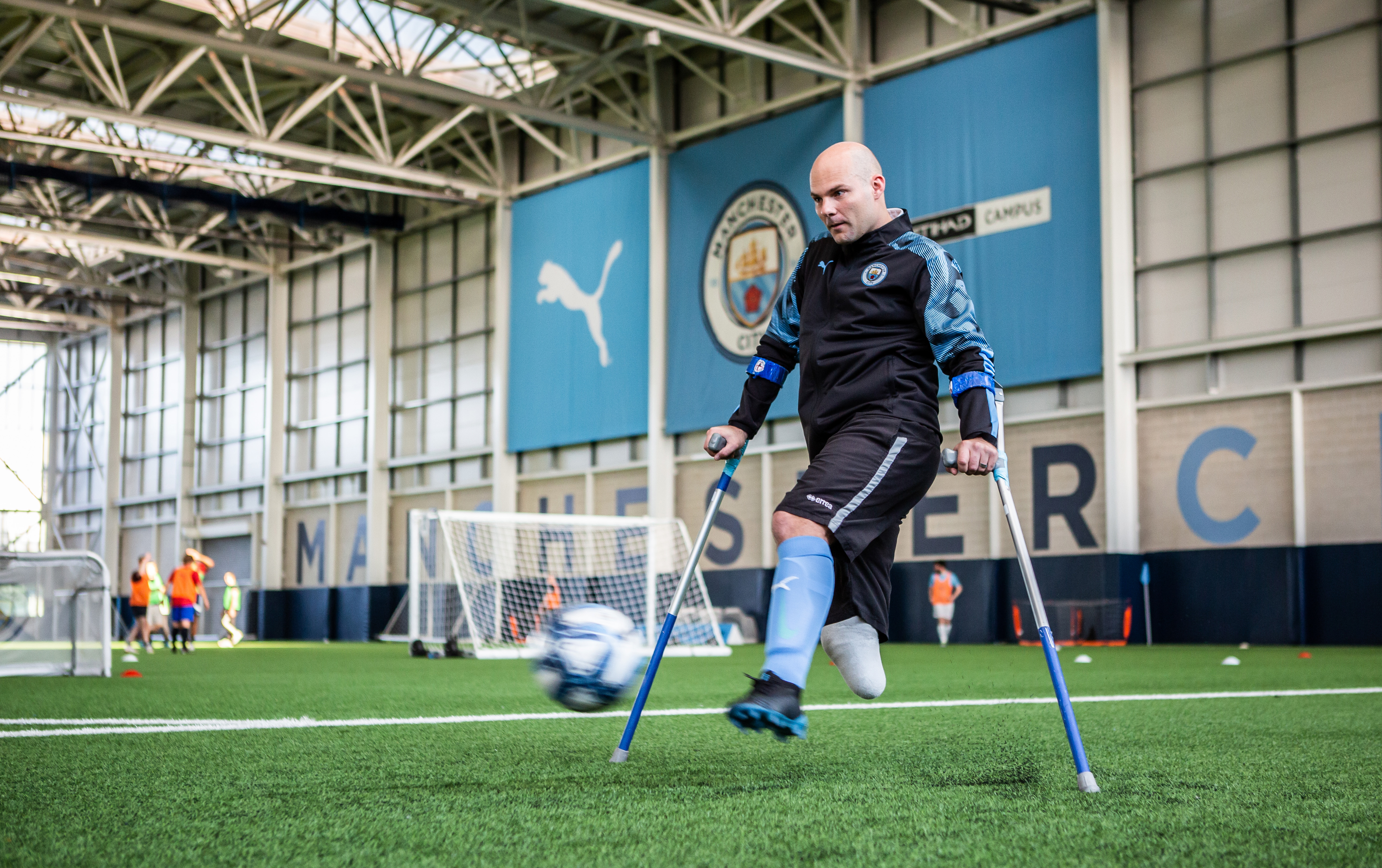 Learning Outcomes
Increase levels of physical activity amongst disabled participants​​​
Disabled Participants feel more confident when accessing sports provision.
Participants have improved interpersonal relationships.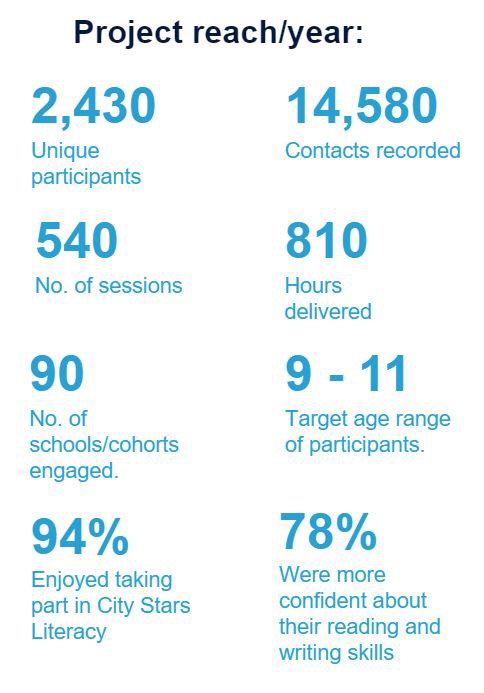 Project Need
Disabled participants do not always feel comfortable or able to access universal provision, it is important to provide disability specific sports to provide participants with a development and participation pathway, regardless of their disability or impairment.