Kicks is an outreach programme which provides free evening, weekend and school holiday provision in the most deprived communities in Greater Manchester.
Project Summary:
Through mentoring and open-access football sessions, including specific Female Empowerment and disability provision, Kicks delivers 6 days a week, 48 weeks a year ensuring CITC has a consistent presence across Greater Manchester.
Project Objective:
The Kicks project addresses the lack of opportunity for those living in areas of social deprivation whilst providing positive activities at times and in communities where there is a gap in provision.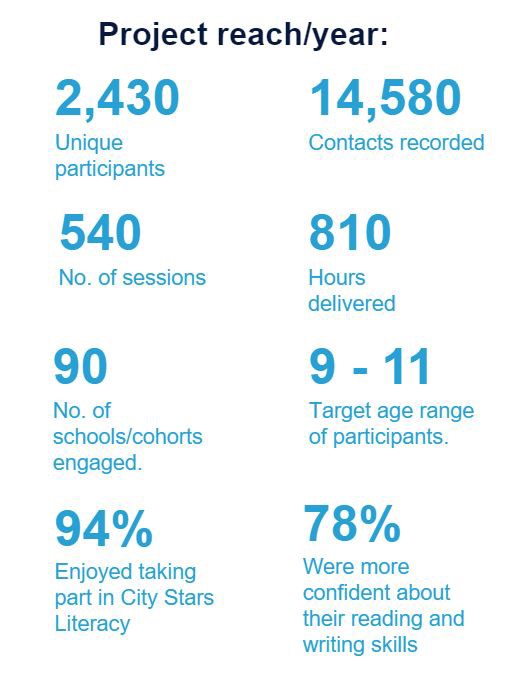 Learning Outcomes:
<>
Increase levels of physical activity.
Contribute to safer, more cohesive communities.
Participants have improved interpersonal relationships.


Project Need:
Over 35% of young people in Manchester live in poverty and youth services in the city have been massively depleted.