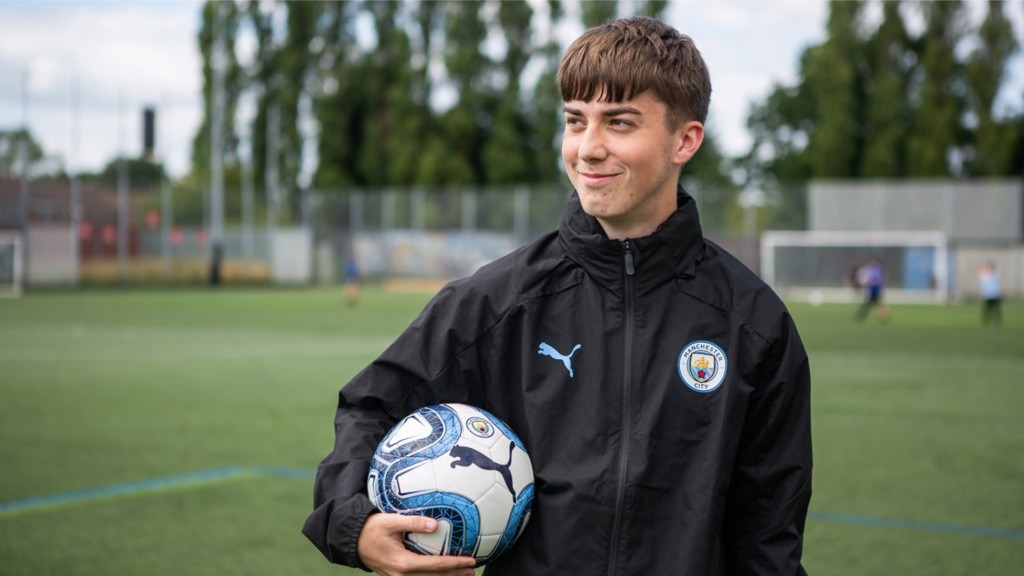 Working within education settings in order to develop the life skills of participants.
Project Summary
Much of the content focuses on qualification modules and the development of lifelong learning skills. Participants include those at risk of disengagement and those requiring some inspirational input to further their progression.

Project Objective
To engage young people in personal development through active learning during high school who may be showing signs of disengagement, poor attendance and/or declining mental health, using the power of football to engage and inspire.
Learning Outcomes
Asdan Level 1 in Football
First Aid Certificate
Develop resilience, mental health awareness, confidence and communication
To develop skills to be more successful learners
Project Need
5 A*-C Grades, Progress 8 scores and Attendance figures are all significantly lower in Manchester than the national average. The Inspires programme is needed to engage and inspire students to continue in the pursuit of positive educational outcomes.