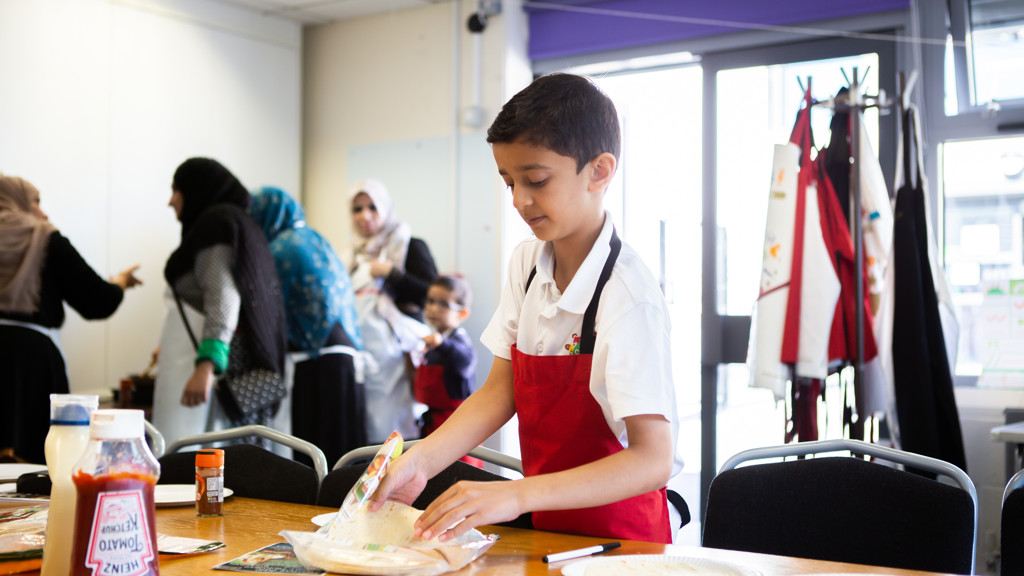 CITC delivers the City Stars Lifestyles programme in primary schools across Greater Manchester
Project Summary
We work with primary, secondary and SEN school children ranging from ages 5-14. We encourage the families to come along to our sessions so that they can learn together. Children will develop their social skills, practical cooking skills hand hygiene knowledge and physical activity.
Project Objective
To improve and develop the overall lifestyle of participating families. With record levels of overweight/obese children, the programme is designed to encourage children to make healthy choices from an early age and encourages them to take part in physical activity.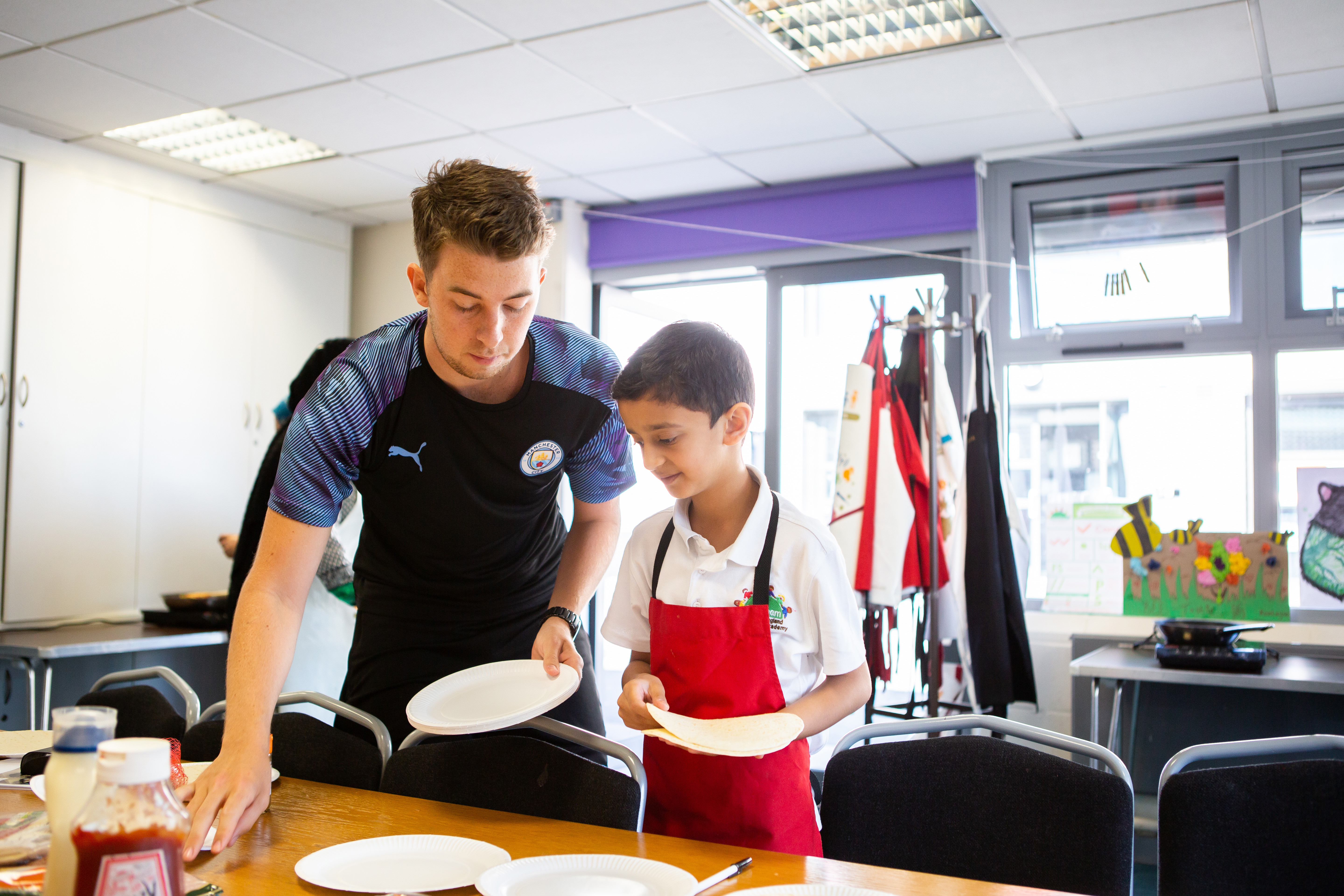 Learning Objectives
To learn about different food groups and a healthy balanced diet.
Preparing and cooking healthy meals together.
Hand hygiene.
Making healthy choices (saturated fat and sugary drinks).
Hydration and the effects of exercise.
Physical activities they can do at home and school.
Project Need
To help families develop knowledge around the importance of a healthy lifestyle
Outcomes
Unique participants: 854
Number of sessions: 381
Hours delivered: 584
Number of venues: 66