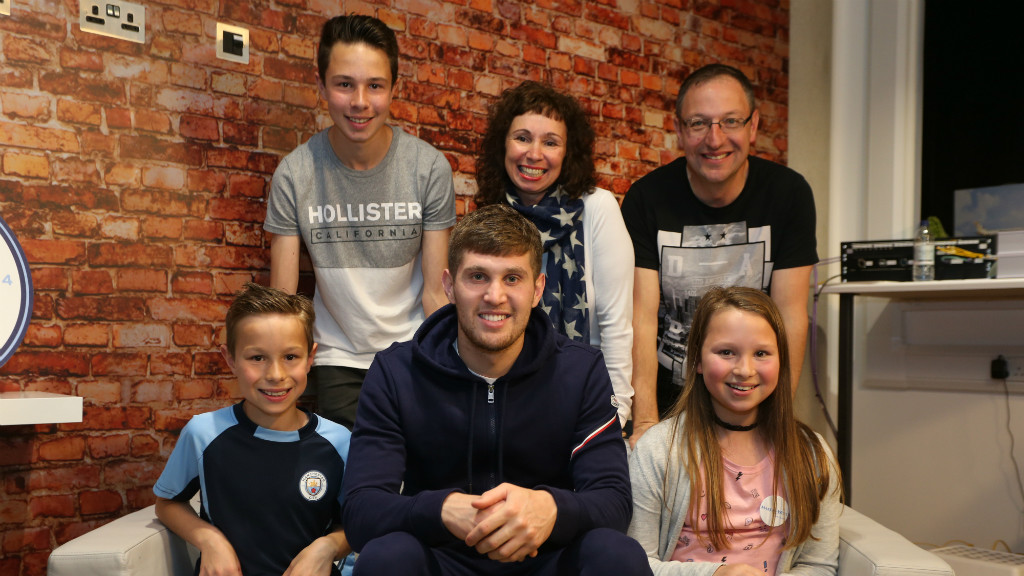 Community has been at the heart of Manchester City since the very beginning, when the Connell family formed a team with the aim of tackling social issues in Manchester. Today, that connection with the community remains strong and the Club are committed to making a positive difference through charitable activity.
All applications for charity support need to be submitted via the form below, or post: Man City Charities Team, North Gate, Etihad Campus, 400 Ashton New Road, Manchester, M11 4TQ.
We aim to support as many organisations as possible but, due to the overwhelming amount of requests received each week, are unfortunately unable to grant every request. To aid your application, please provide as much detail as possible.
Please note: No monetary or sponsorship contributions are available and priority is given to the requests of local good causes, with a particular emphasis on those operating within the East Manchester area.
We look forward to hearing from you and wish you the very best of luck in your fundraising efforts.