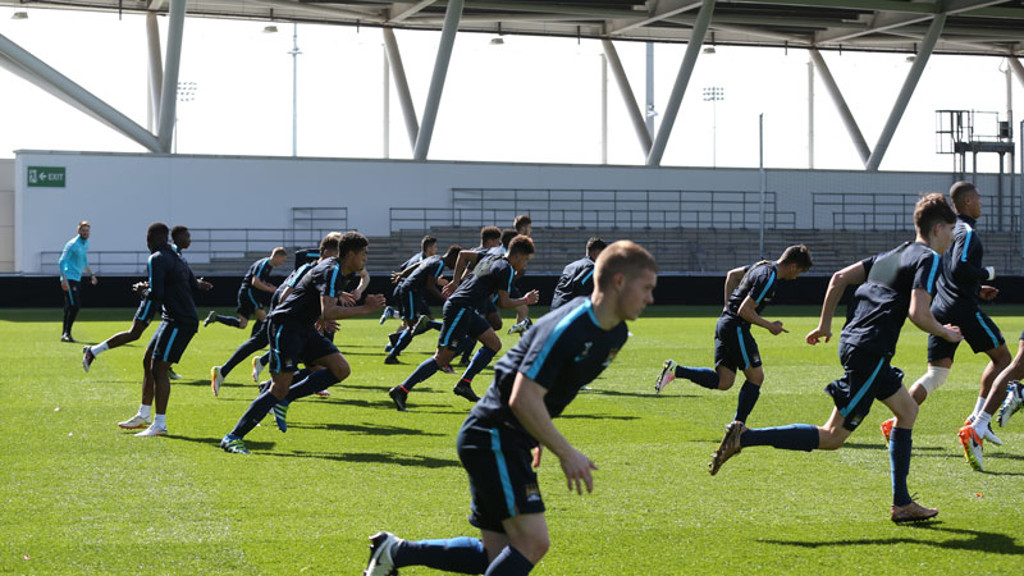 Providing a safe and positive environment for everyone involved in sport is a vital aspect of any Club's operations.
Manchester City Football Club takes its responsibilities very seriously in this area and we are committed to:
getting the right people involved through safe recruitment and training.
creating a safe environment for all visitors, participants and staff.
having and promoting clear systems to deal with any issues or concerns.
The Club complies with government legislation relating to safeguarding children and other vulnerable people.
We also adhere to Football Association policy and regulations, Premier League policy, regulations and guidance, and work closely with the NSPCC and Local Children's Safeguarding Board guidelines.
Club policies
The staff and partners working with and for Manchester City FC will work tirelessly to embed the culture of safeguarding club-wide.
We will develop and implement effective policy, appropriate procedures and good practice in order to protect all children and other vulnerable people who attend the Club's activities.
In doing so, we will also seek to protect the Club, its employees, volunteers and business partners.
The Club's safeguarding policy can be downloaded here.
Helpful advice for those bringing young children to a match is available here.