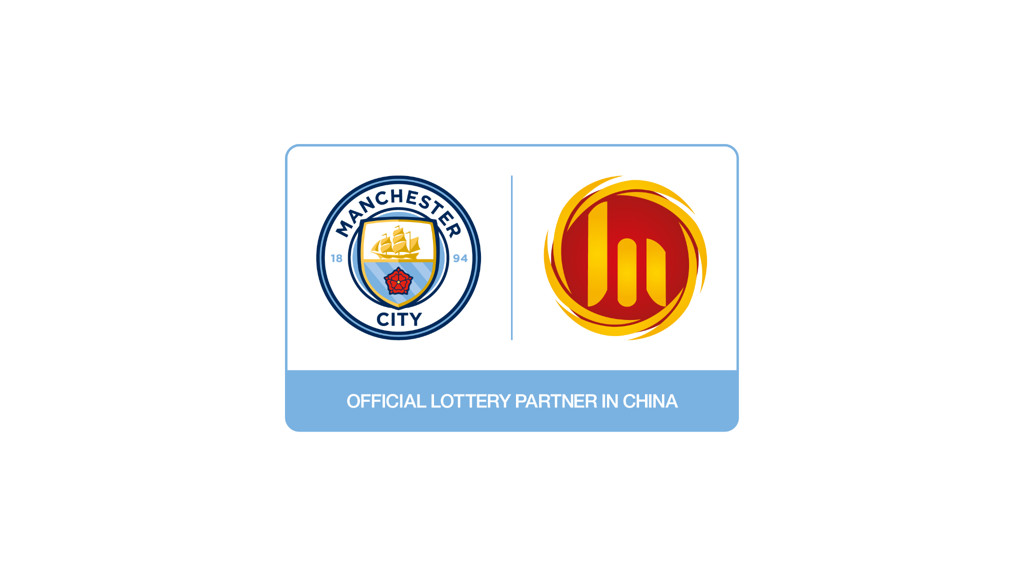 DJI Holdings plc. controls a range of subsidiaries which make it one of the leading providers of regulated lottery products in China, and a pioneer in providing exclusive and unique content and games for its rapidly expanding customer base.
This alliance between two blue chip commercial partners will give the Club access to a huge customer base as it builds its grass roots following in the world's most important consumer market.
The partnership will enable DJI's customers to make informed decisions when playing the Sports Lottery by offering a quality of content previously unseen, including exclusive insight from across Manchester City FC.
In addition lottery players will, for the first time, be able to take advantage of 'money-can't-buy' offers, including flights to see the team play at the Etihad Stadium and exclusive access to Club events.
Tom Glick Chief Business Officer of Manchester City FC, said: "As we expand our commercial partners across the globe we want to work with partners like DJI, who are established and well-connected in their market, but also looking for innovative ways to activate our partnership. We believe this will be an excellent fit for both of our brands."
DJI CEO Darren Mercer commented: "This is an exciting partnership of two industry leaders. DJI is committed to introducing new and exclusive content to its large customer base in China and working with Manchester City FC is a major step forward in delivering that promise."