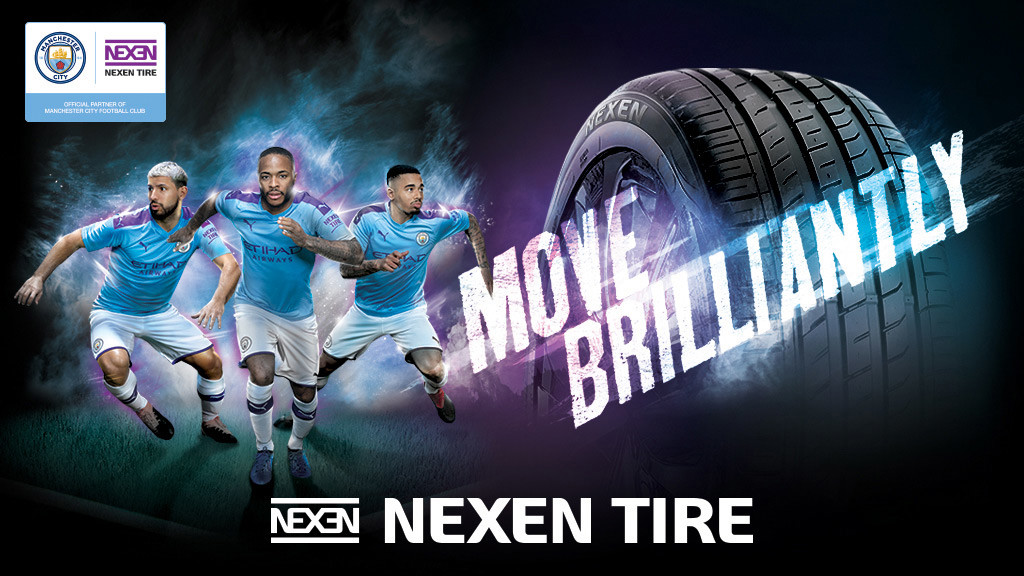 Nexen Tire, established in 1942, is a leading global tire manufacturer headquartered in Yangsan, South Gyeongsang Province, and in Seoul, South Korea.
Nexen Tire, one of the world's fastest growing tire manufacturers, works with 491 dealers based in 141 countries around the world (as of July 2015) and owns three manufacturing plants – two in Korea (Yangsan and Changnyeong) and one in Qingdao, China. Another plant in Zatec, Czech Republic will be operational by 2018.
Nexen Tire produces tires for passenger cars, SUVs and light trucks with advanced technology and excellence in design. The company also focuses on producing UHP tires, which are based on advanced technologies. Nexen Tire supplies OE tires to global car makers in various countries around the world. In 2014, the company achieved a grand slam of the world's top 4 design awards for the first time amongst the various tire makers in the world.
THE PROUD PARTNER OF THE CITY
On August 6, 2015, Nexen Tire signed partnership agreement with Manchester City Football Club at the City Football Academy in Manchester, England and announced its official tire partnership title of Manchester City FC.
This partnership underpins Nexen Tire's rapid expansion into the global market by establishing a strong foothold in the European and global market through active communications with consumers.
Football fans from Europe and around the world will be able to see Nexen Tire branding on pitch-side LED during each club home premier league and domestic cup game at the Etihad Stadium. Moreover, the company plans to execute various marketing activities by utilizing players' portrait rights and sponsorship management.
"We are very pleased to serve as the Official Tire of Manchester City FC, one of the best soccer clubs in Europe. Manchester City FC is the perfect partner for Nexen Tire, considering its position in the league as one of the top-class football clubs with their decisive investment in and recruitment of top stars," said Ho-Chan Kang, President of Nexen Tire.
He also added that "This will provide us a great opportunity to let customers around the world know about Nexen Tire through the partnership with Manchester City FC, which has numerous fans across all continents. We will strengthen our brand power through continuous sports marketing"
For more information about Nexen Tire, please visit: http://www.nexentire.com