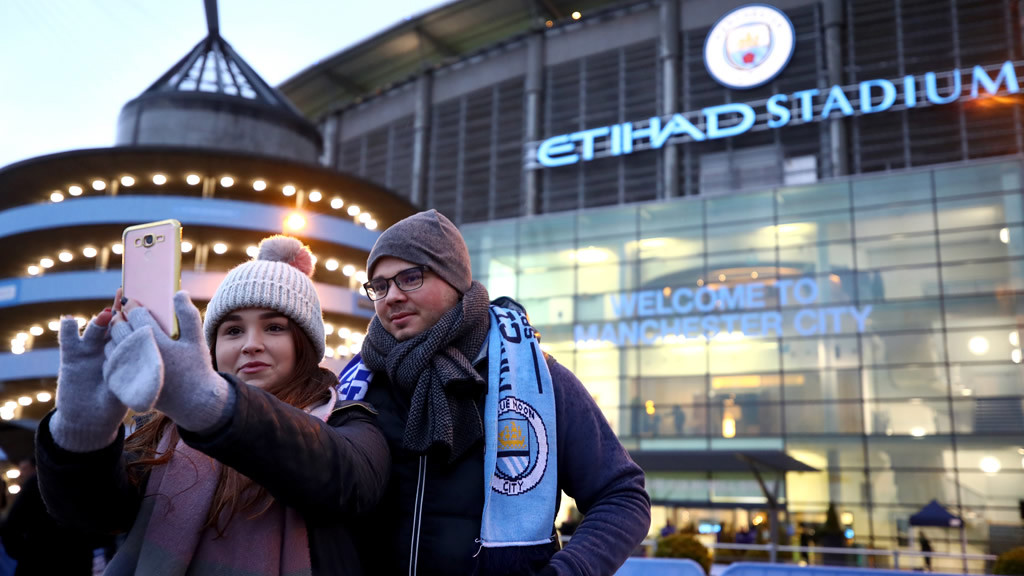 VOTING EXTENDED TO 5PM, 10TH SEPTEMBER
Vote for your representative below before noon 7th September:
Matt Hudson
I have been going to matches since I was a kid and this has been a huge part of my upbringing where I have formed many lifelong memories.
Going to games is something I thoroughly enjoy and look forward to continuing throughout my life.
I want other young people to experience what I have and allow them to create their own memories at City.
Making the games more accessible, especially money wise, is something I would like to act on to allow more people to experience the game.
Also, to make the matchday experience better for young people who already attend the games.
Matty Dove
Communication between the club and the fans is essential in giving the fans the best experience possible and making the club aware of changes we want regarding atmosphere, PR decisions, family events etc as well as sharing our appreciation of the great things Manchester City do for their fans.
I am part of the largest independent MCFC website City Watch and I believe our large following on social media will only allow me to get better engagement from fans who want their views shared with the club.
I will be 100% committed to meetings and discussions, City have always been a family/community club and that relationship should always be a priority to ensure that never changes.

Max Brookes
A lifelong city fan and season ticket holder for 10+ years with my 20-year-old Sister and Dad.
Those I'm friends with massively influenced by Manchester City. Part of a large group of under 25's who attend games both home and away across the country and in Europe.
Take an active interest in all aspects of the club, not just the things that happen on the pitch.
I'm a confident, outgoing individual who would have no troubles actively seeking information required by the club from a variety of others as well as being able to interpret feedback from fans into suggestions as to how the club could best approach them.
I have a strong work ethic and show a high level of commitment in everything I do, making me a suitable candidate for this role as a fan representative.
VOTE NOW
VOTE FOR A REPRESENTATIVE IN EACH OF THE CATEGORIES BELOW: