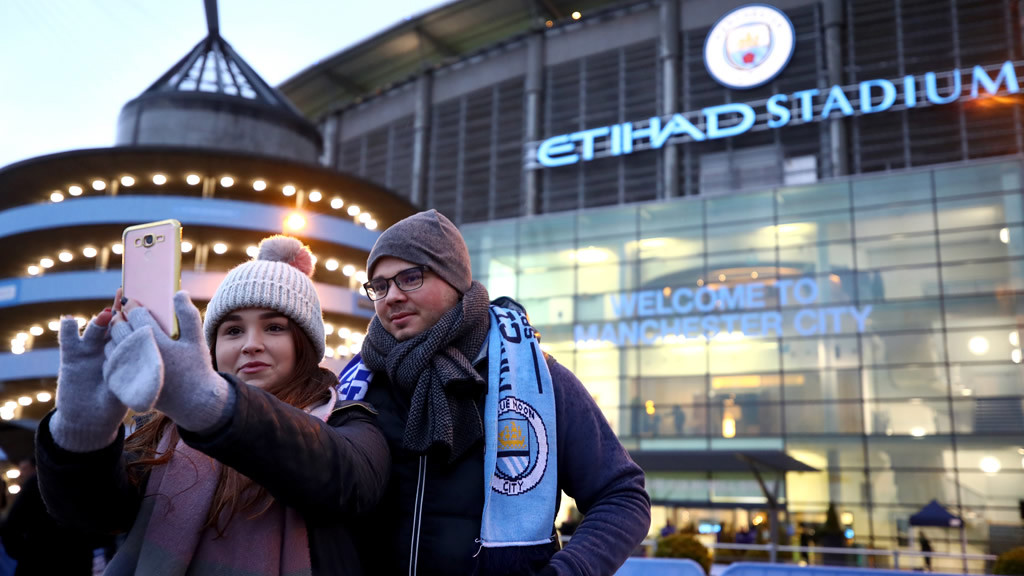 Under 25s Supporters Representative
Matty Dove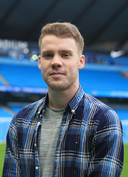 Communication between the club and the fans is essential in giving the fans the best experience possible and making the club aware of changes we want regarding atmosphere, PR decisions, family events etc as well as sharing our appreciation of the great things Manchester City do for their fans.

I will be 100% committed to meetings and discussions, City have always been a family/community club and that relationship should always be a priority to ensure that never changes.

Contact Matty with your suggestions, questions and queries.