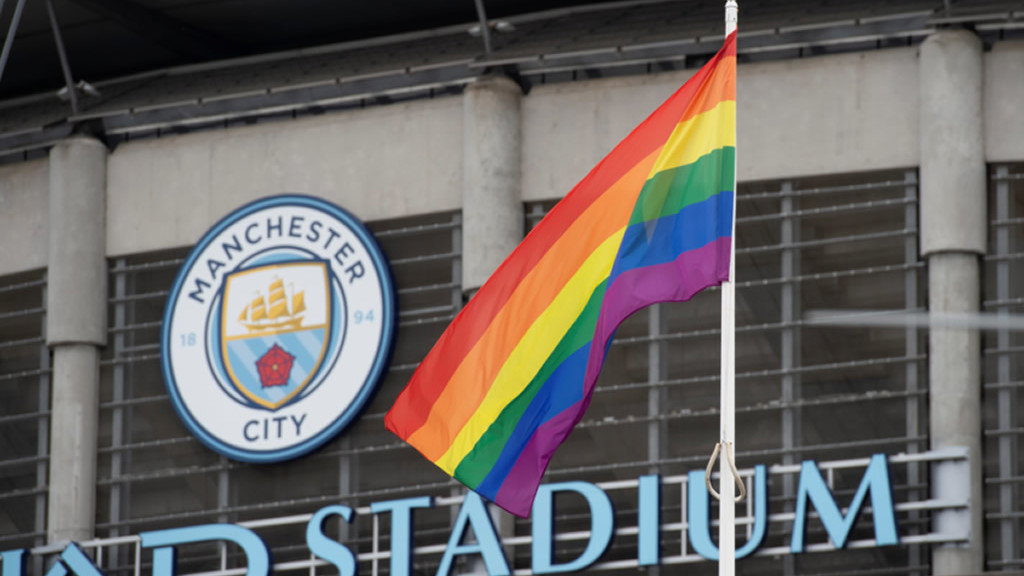 LGBTQ Fans Representative
VOTING EXTENDED TO 5PM, 10TH SEPTEMBER
Vote for your representative below before noon 7th September:
John Browne
A fan since the age of 6, I am a season ticket holder & founder of @Canalstblues ManCitys' LGBTQ fan group.
I enjoy working with people & being part of a team.
As an independent thinker, I can reflect authentically what's important to the community.
I have good communication & IT skill and will be accountable for my contributions.
I am a former member of boards including; The FA Independent Advisory Board, @ PrideinFootball, The Football Supporters' Federation National Council
I bring comprehensive knowledge of issues that impact fans. Having worked on exciting, ground-breaking LGBTQ projects with ManCity, CITC & Football v Homophobia, I would like to focus on a LGBTQ family-friendly policy & develop our offer for Tran's people. I hope my experience & approach will support the Fans First culture of ManCity, and would be happy to serve on this innovative network.

Sarah Bland
As a lesbian it is important to work with City to remove racism in football and believe that City are at the forefront to make LGBTQ community equal in football.
I've taken part in Manchester Pride Parade with City now for a few years. We are all the same whether supporters or players, no matter our sexuality.
As an ex Pride volunteer coordinator, I believe it's important to encourage fans to treat everyone equally & stamp out racism in football.
I started MCWFC OSC and with 5 other fans have brought City fans together. We make sure fans feel part of one big family on match days and throughout the year. We make sure all fans enjoy the match day experience home or away.
OSC members should stand together as amazing ambassadors for City as football supporters within the FAWSL & Premier League.
VOTE NOW
VOTE FOR A REPRESENTATIVE IN EACH OF THE CATEGORIES BELOW: