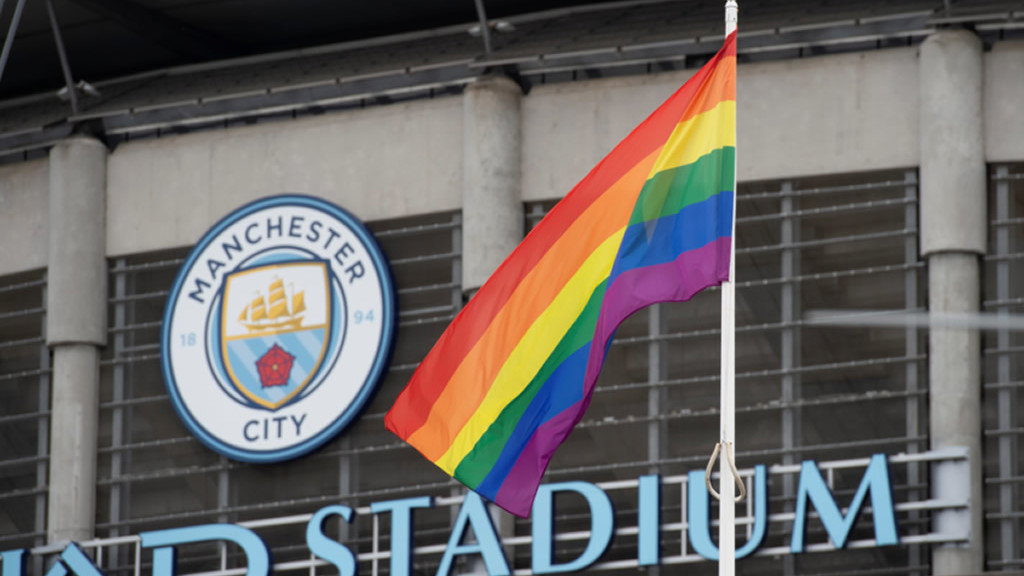 John Browne LGBTQ Supporters Representative
John Browne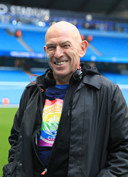 A Fan since the age of 6, I am a season ticket holder & founder of @Canalstblues Man Citys' LGBTQ fan group. Member of the City Matters Forum @LGBTQCMR
I enjoy working with people & being part of a team.
As an independent thinker, I can reflect authentically what's important to the community.
I have good communication & IT skill and will be accountable for my contributions.
I am a former member of boards including; The FA Independent Advisory Board, @PrideinFootball, The Football Supporters' Federation National Council
I bring comprehensive knowledge of issues that impact fans. Having worked on exciting, ground-breaking LGBTQ projects with ManCity, CITC & Football v Homophobia, I would like to focus on a LGBTQ family-friendly policy & develop our offer for Tran's people. I hope my experience & approach will support the Fans First culture of ManCity, and would be happy to serve on this innovative network.

Contact John with your suggestions, questions or queries