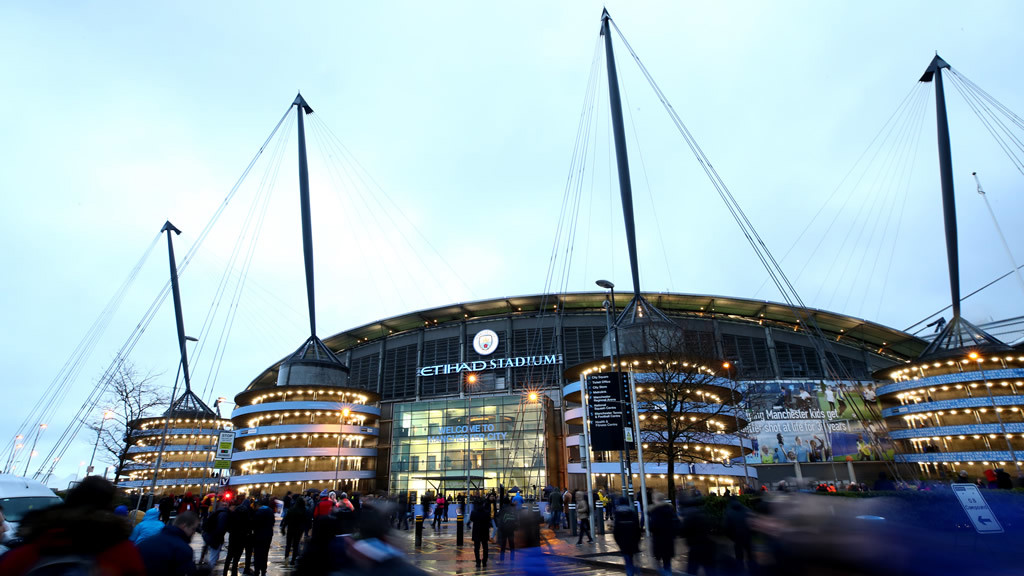 CIty Matters: Frequently Asked Questions
What is 'City Matters'?
Manchester City has launched a new initiative to provide fans with the opportunity to meet senior Club representatives on a quarterly basis, to discuss a wide range of issues and topics which are of importance to the Club's wider supporter base.
The 'City Matters' network will consist of eleven voluntary members who will be appointed by the Club to represent a range of demographic groups.
In addition to discussing topics which are of importance to fans, the network has also been designed to create an environment where ideas and feedback can be shared by both fan and Club representatives with a view to introducing new initiatives.


How are volunteers recruited for 'City Matters'?
Following the closing date for applications from fans in June, an internal panel reviewed the applications against a set of criteria before preparing a shortlist of applicants. Profiles of those shortlisted were posted onto the club website (www.mancity.com) and fans were invited, over the course of ten days, to vote for their preferred candidate.
The candidate from each group category with the most votes will join the Committee and represent their group.

Once elected, the 10 Fan Representative's will have the opportunity to elect a chairperson and vice chairperson amongst themselves. Fan Representatives will not be able to vote for themselves to take up the role of chairperson or vice chairperson.


How long do fan representatives volunteer for?
Successful applicants will join as volunteers from September 2018 and we ask that they serve until the end of the 2018/19 Season (or longer).
Thereafter, each year, prior to the start of the new football season, four Committee members will retire, and applications will be invited for new Fan Representatives to replace them.
Manchester City is wholly responsible for the recruitment and appointment of new Committee members whenever a vacancy arises.
What are the key responsibilities of a fan representative?
Act as a representative and as the main point of contact for your Fan Group to raise concerns or issues with and communicate directly with Manchester City, in a structured manner with regards to any issues, concerns or initiatives.
Help Manchester City to better understand the needs of its fans and ensure that fans are updated in relation to the Club's views.
Provide feedback to your represented Fan Group following meetings with Manchester City.
Promote equality and diversity to ensure that all fans views and opinions are considered and that they have access to relevant information.
Attend all meetings with the Club, subject to exceptional circumstances and in such absence, ensure the Chairperson represents your Fan Group.
Positively promote you Fan Group to fellow supporters to encourage effective and structured dialogue with Manchester City.
Provide written updates and reports in relation to your Fan Group, and that of the fan network as a whole
VOTE FOR A REPRESENTATIVE IN EACH OF THE CATEGORIES BELOW: