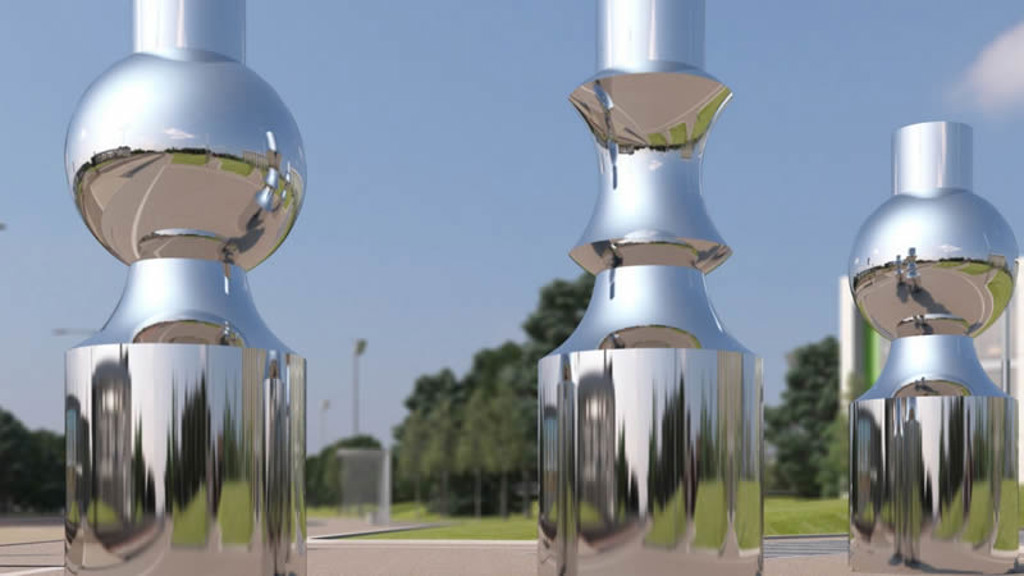 The Beswick Community Hub is an on-going project with limits that extend well beyond the Leisure Centre and Connell College.
In the future, Beswick will also be home to the Manchester Institute for Sports Science and Sports Medicine, a Commercial Office Development, including the House of Sport, and more commercial retail opportunities for the area.
The Manchester Institute for Sports Science and Sports Medicine
The Manchester Institute is set to be a state of the art facility providing a world class environment for sports science and sports medicine research.
The Institute, which will support elite footballers, national athletes and the high performance local sports community, will provide a range of services including:
- Treatment and rehabilitation centres
- Research and development resources
- Assessment and diagnostic tools
- Indoor testing facilities
- Several research laboratories.
An investigation conducted by Manchester City Council found that such a ground-breaking sports facility will have numerous benefits for local academic, health and sports organisations when it comes into operation.
From easier access to enhanced diagnostics and rehabilitation facilities for elite sportsmen and women, to the necessary provisions for the development of Manchester's young athletes and the improvement of the physical health and wellbeing of the community on a whole, The Manchester Institute will be an asset to everyone.
Commercial Office Development
The regeneration of East Manchester is a key objective for both Manchester City Football Club and Manchester City Council as we both want to see the area become a major investment zone.
In order to achieve this goal, the now vacant GMP building is to be converted into a commercial office development that will eventually encompass the House of Sport, an administrative hub for national and regional sporting bodies.
At this present time these organisations are spread across Manchester, but by bringing them together under one roof we will not only bring the sporting community closer together, but also improve efficiency while reducing costs.
Retail Opportunities
There are four proposed units to create further retail opportunities in East Manchester. Once in place, these units will meet the growing demands of the local community and its employees, students and visitors. They will also complement the area's existing retail outlets contributing further to the economic and aesthetic developments already underway.