Picture Special
11
Signing gallery: Gemma Bonner
SNAP SHOTS: Behind-the-scenes on Gemma Bonner's first day...
City have continued to strengthen with the signing of England defender Gemma Bonner.
The centre-back becomes Nick Cushing's third signing of the summer, following in the footsteps of Caroline Weir in making the move to Manchester from Merseyside, after a six-year spell at Liverpool.
Versatile, powerful in the air and comfortable in possession, the 26-year-old hopes to reach new heights with City, competing for trophies once again and making her return to Champions League action.
READ: Gemma Bonner signs for City
WATCH: Gemma Bonner's first CityTV interview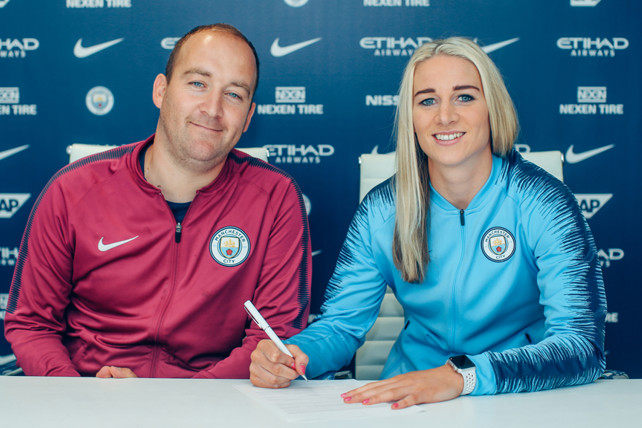 CONTRACT: Putting pen to paper
1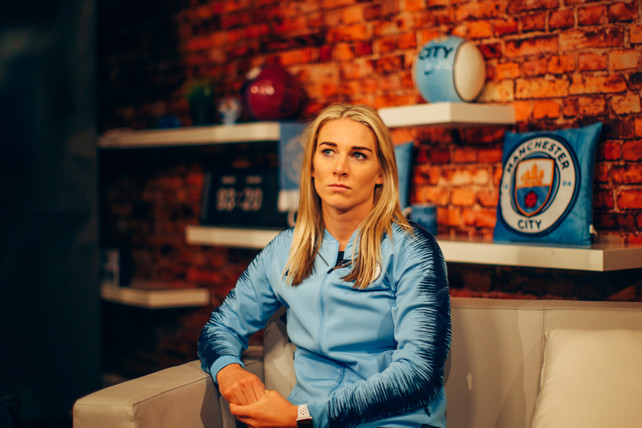 STUDIO: Sitting down for her first CityTV interview
2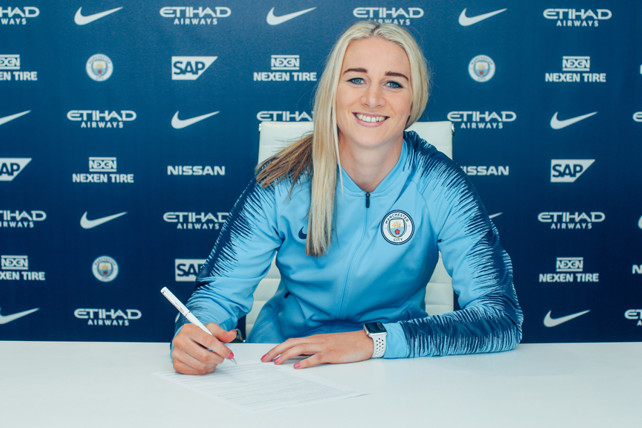 ALL SMILES: Bonner says she is delighted to have signed for Club she deems 'special'
3
PROUD TO BE BLUE: Showing off her new colours
4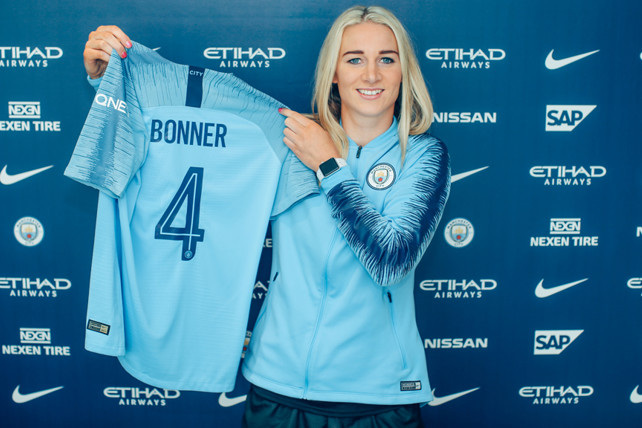 FANTASTIC FOUR: Bonner will wear the number 4 shirt
5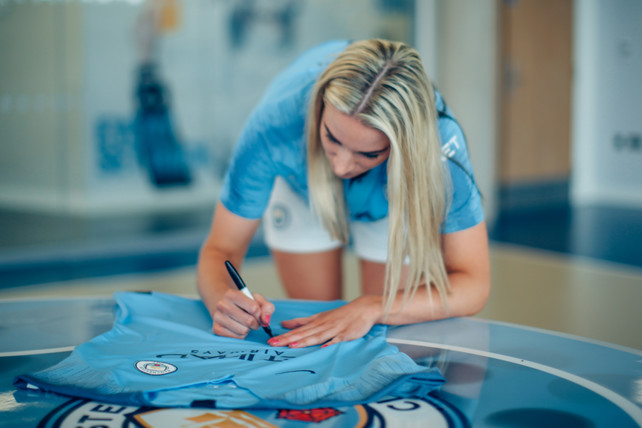 AUTOGRAPH: You can win her signed shirt with Cityzens!
6
FIRST OF MANY: The first City shirt to be signed by Bonner!
7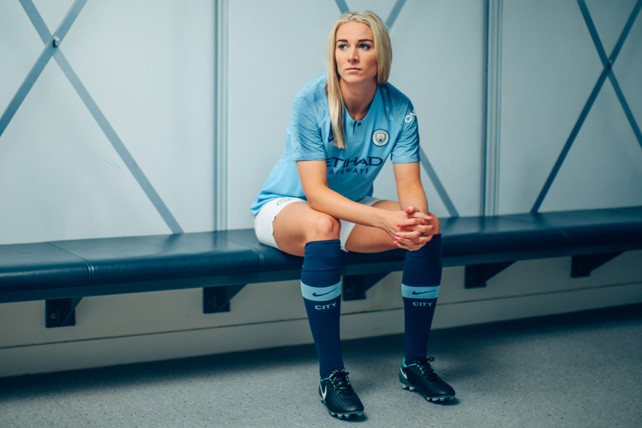 FOCUSED: Checking out her new surroundings
8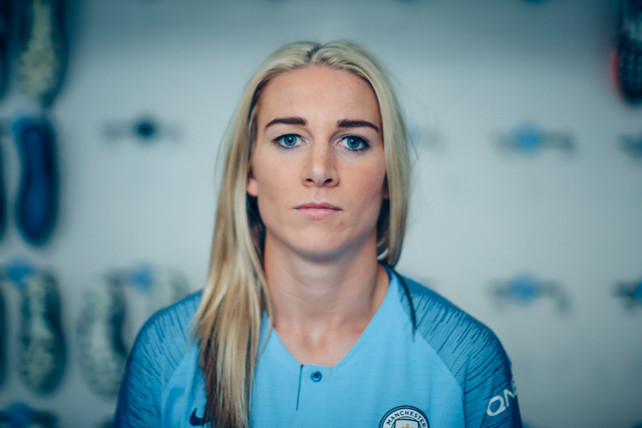 CLOSE-UP: Bonner has Champions League experience and led Liverpool to back-to-back league titles
9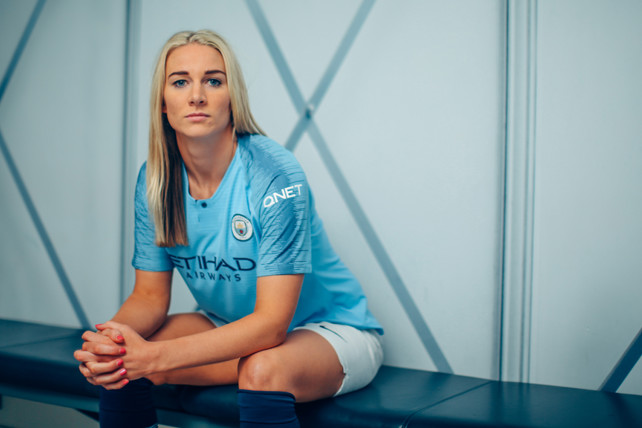 READY: Bonner says joining City will take her to new heights
10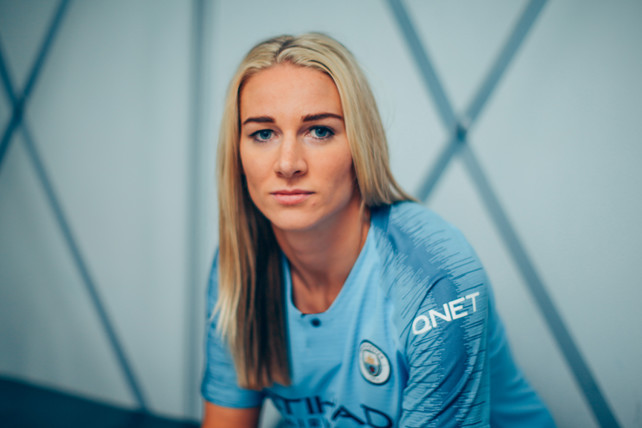 LIONESS: Bonner also hopes to reignite her England career with regular first-team appearances