Men's Team
1
City v Huddersfield: Team news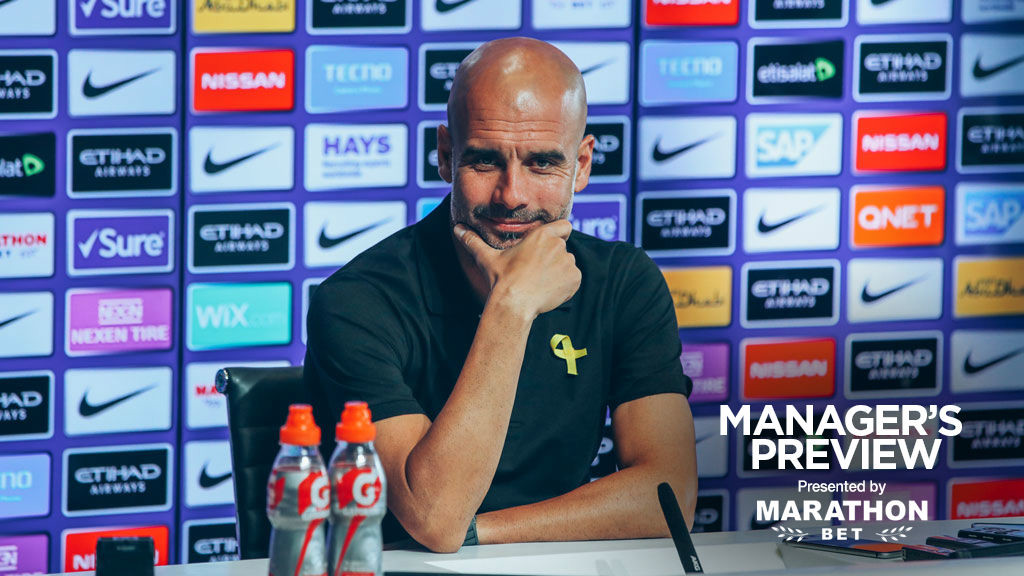 PREVIEW: Pep speaks to the media ahead of City's home game against Huddersfield.
Pep Guardiola confirmed David Silva is back in training, following a leg injury.
The Spaniard was absent from the Blues' Community Shield and Premier League triumphs over Chelsea and Arsenal but Guardiola revealed the midfielder has 'trained well' over the past few days.
He told press: "He trained in the last two or three training sessions.
"Last week, he was not fit – he had a problem in his leg – but he trained well in last two or three days."
Guardiola also discussed the blow of losing Kevin De Bruyne, who has suffered a lateral collateral ligament (LCL) lesion in his right knee.
With the Belgian expected to be out for around three months, Guardiola admitted his absence will be a 'big miss'.
READ: Kevin De Bruyne injury update
WATCH: John Stones | 'We're always trying to raise the bar'
GALLERY: On the blue carpet | All or Nothing premiere
"The doctor said he would be out for three months," the manager stated. "Hopefully, in that time, he can do as well as possible so that when he comes back, he can help us again.
"He will be a big miss. Last season, we had Benjamin Mendy (injured).
"Last season, KDB was outstanding. For him, his family and for us, it is hard – you never want a long injury but we have to accept it.
"Especially with the amount of games, players fell. Sometimes, it is normal. You must rest after a tough season before you come back. It's demanding. Human beings have a limit and these things happen.
"Last season, in terms of injuries it was incredible. We have the best staff in England. We had few injuries.
"We never know (why it happens) – I don't know exactly. You play for more than 11 months and after that, coming back something like this happens. We don't know the reason why. When you're fresh after normal vacation, these kind of things can happen.

"We take care of them as much as possible but you never know.
CHECK OUT...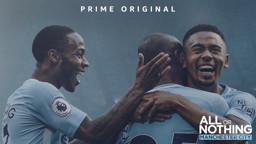 "It's not easy to replace Kevin but we are going to do our best. We are not happy – it happens every season like with Ilkay Gundogan a few years ago and Mendy last season.

"Kevin needs to rest and get the holiday that he didn't get over the summer. We have players. We will see."
Guardiola also provided an update on Danilo, who suffered a foot injury whilst representing Brazil at the World Cup, adding: "He's still running. He said he feels good but he's doing well."