Manchester City Abu Dhabi Cup 2023
Registrations now closed
Manchester City hosted the Fourth Edition of the City Cup in Abu Dhabi, the United Arab Emirates on 18th and 19th February 2023. 

Once in A lifetime experience
The tournament promises to be a unique experience for all involved, and the winning teams from each age group will be entered into a draw to win an all-expenses-paid trip to the City Football Academy in Manchester, United Kingdom.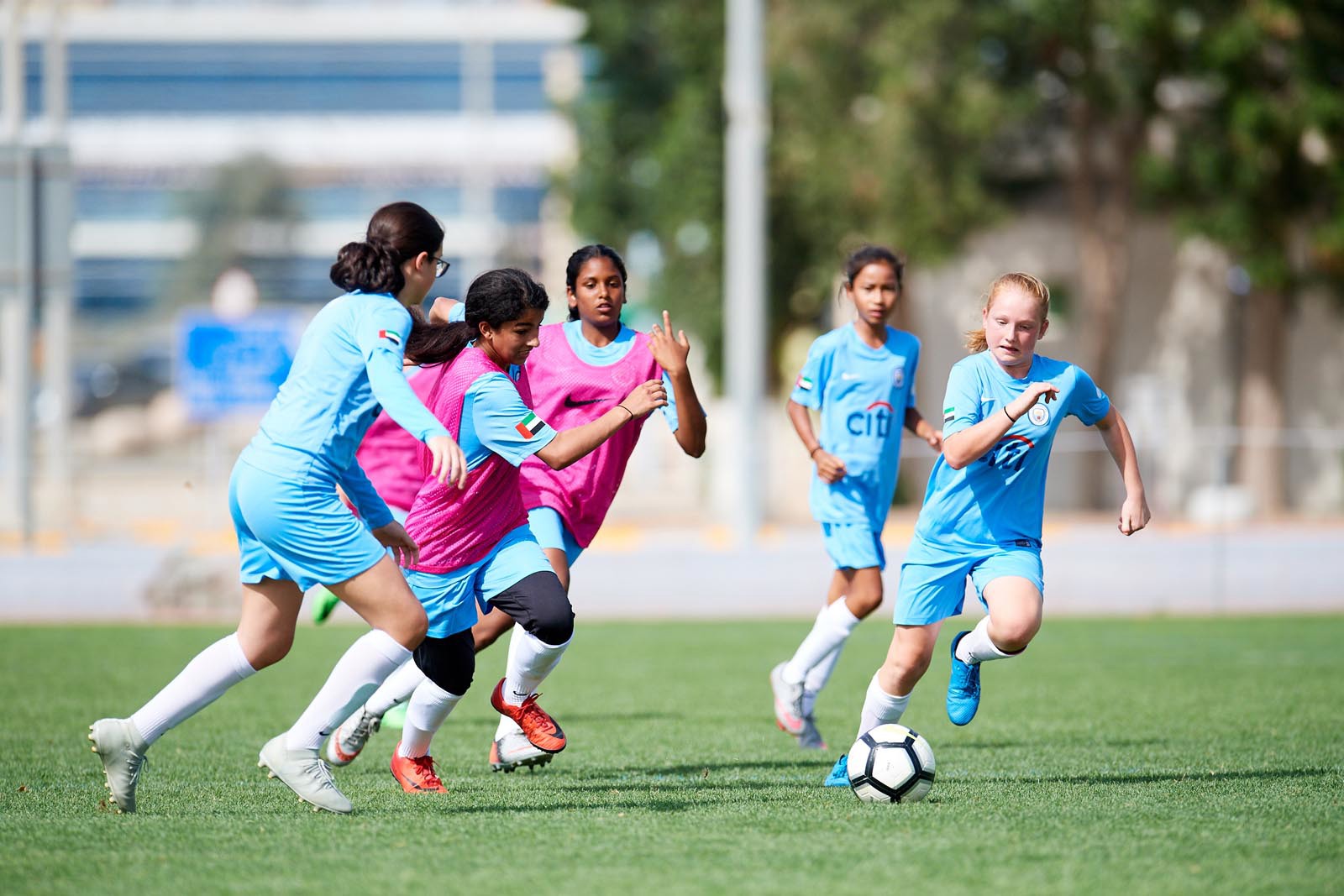 teams
Boys U8s, U10s, U12s and U14s
Girls U11s and U14s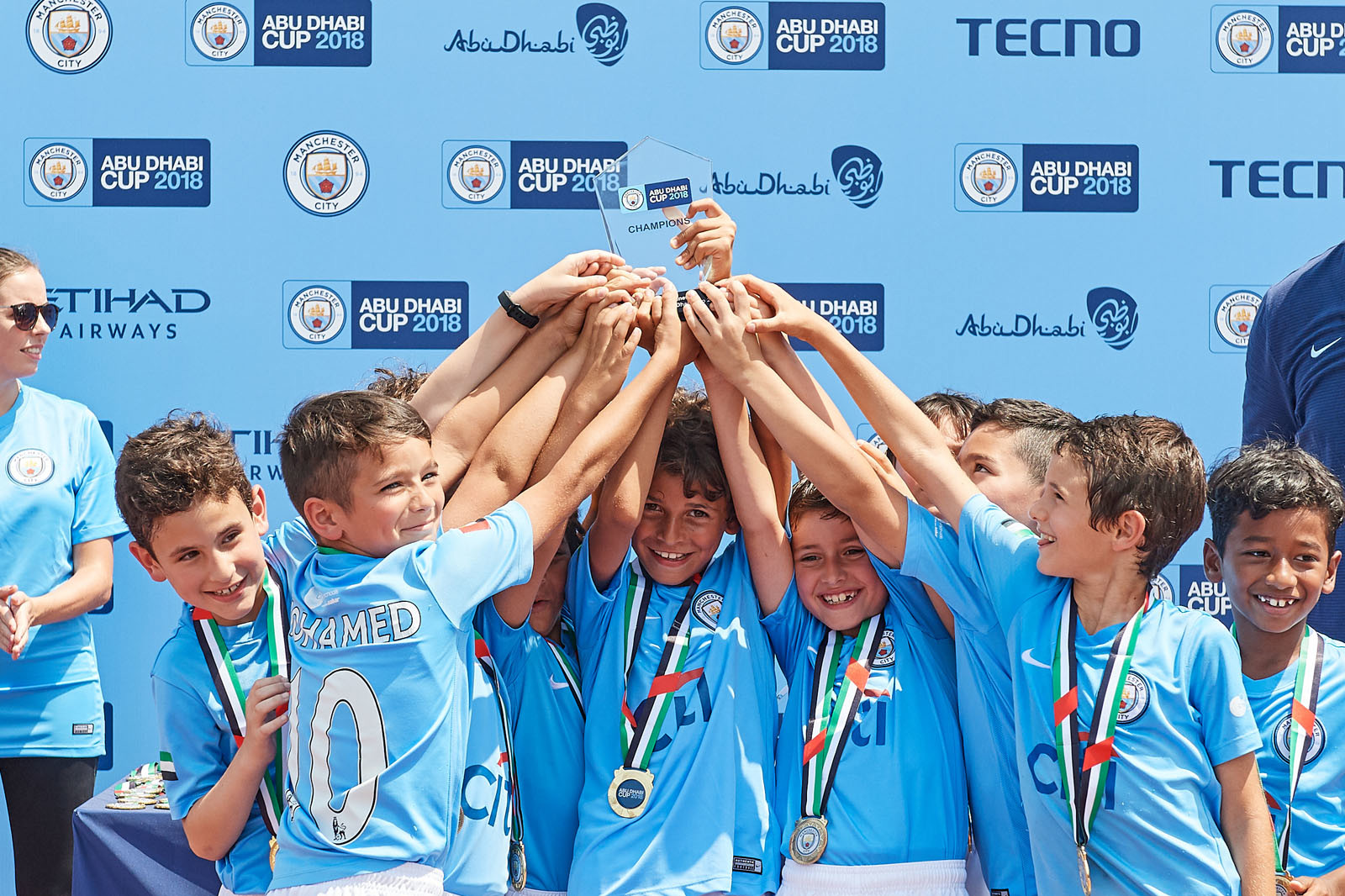 Pep Guardiola
"One thing my career has taught me is that to become the best player or manager you can possibly be, you need to play against the best.
This is the ultimate test for any team and coach.
These are the defining moments in football when bonds are forged among the group and you grow as one team."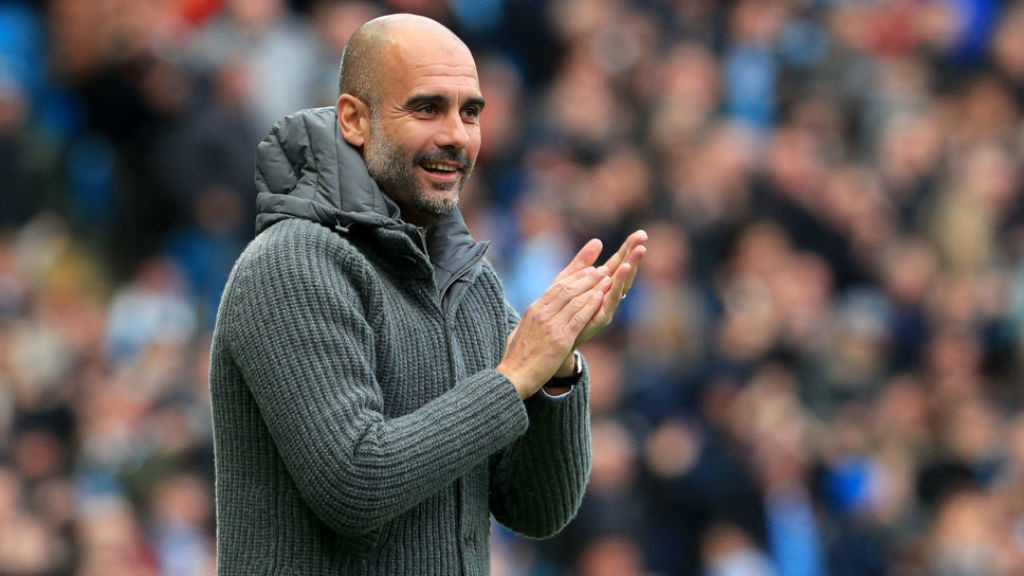 contact us
If you have any questions or would like any further information please don't hesitate to contact us via email [email protected] or on +971 56 450 9880.
Safeguarding
Manchester City Football Club strives to ensure that everyone in our care or attending our activities feel safe and free from risk of harm. The Club takes its safeguarding responsibilities very seriously and we are committed to creating a safe and positive environment for everyone. For more information please visit our safeguarding section.